We all know that 'Shameless' Season 8 is Showtime's one of the most anticipated television series. When the upcoming season was declared in 2016, its airing date became a matter of guessing games among the series lovers. However, after some months of all predictions and rumors, Showtime finally declared that the series would the small screens on November 5.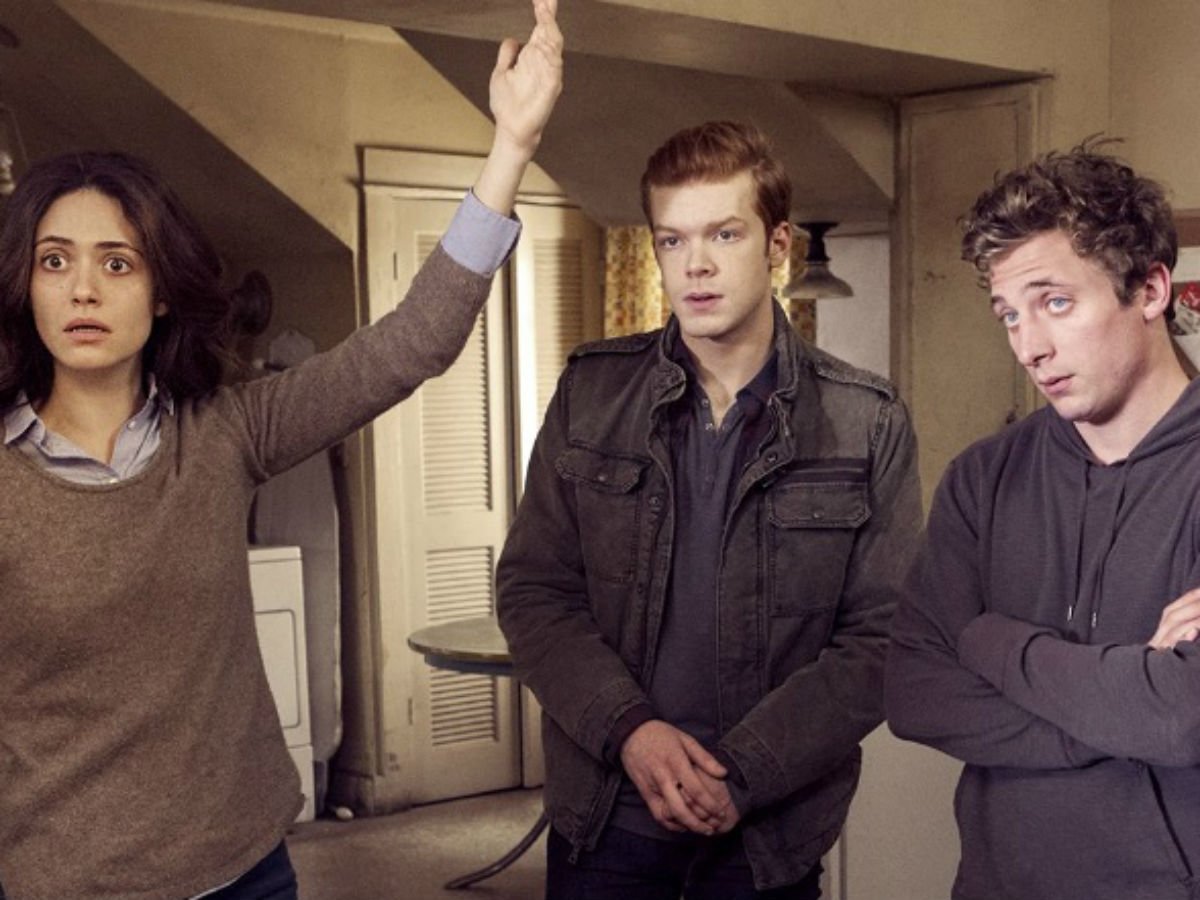 When the renewal update of 'Shameless' Season 8 created headlines, fans continued pulling for Mickey Milkovich (played by Noel Fisher) and Ian Gallagher (Cameron Monaghan). It still looks like they both are destined to be together.
The previous season of 'Shameless' showed the painful exit of these two characters at the border of Mexico. No one thought that Ian Gallagher would ever decide to relinquish his true love, Mickey. According to Blasting News, their upcoming story might find Ian in some very serious problems with the law. His assistance to a prisoner in fleeing the nation seems to be the reason for his trouble.
In our previous article on 'Shameless' Season 8, we had discussed the possibilities of Frank Gallagher (William H. Macy) to present him as a changed man. His change is expected because of his wife Monica Gallagher's (Chloe Webb) demise in the previous season. Now the question whether or not Frank's children will deal with their respective issues. We will have to wait for the series to see what happens to them.
Apart from the love story between Ian and Mickey, and Frank's changed character, the series will also feature some new recurring guest actors like Jessica Szohr and Farah Tahir. Jessica will play the role of Fiona Gallagher's (Emmy Rossum) tenant and Farah will be seen in the role of Frank Gallagher's new boss named Adeeb. On the other hand, the series is said to be welcoming other recurring guest actors like Elliot Fletcher, Scott Michael Campbell and Ruby Modine. They will be playing the roles of Trevor, Brad and Sierra respectively.
'Shameless' Season 8 will premiere on November 5 on the Showtime.