'Shameless' Season 8 is one of the highly anticipated television series of Showtime. As the premiere of the eighth season is coming closer, the storyline is getting a lot of alternations and modifications. We had also talked about some addition of cast in our previous article. Here we have another good news for you.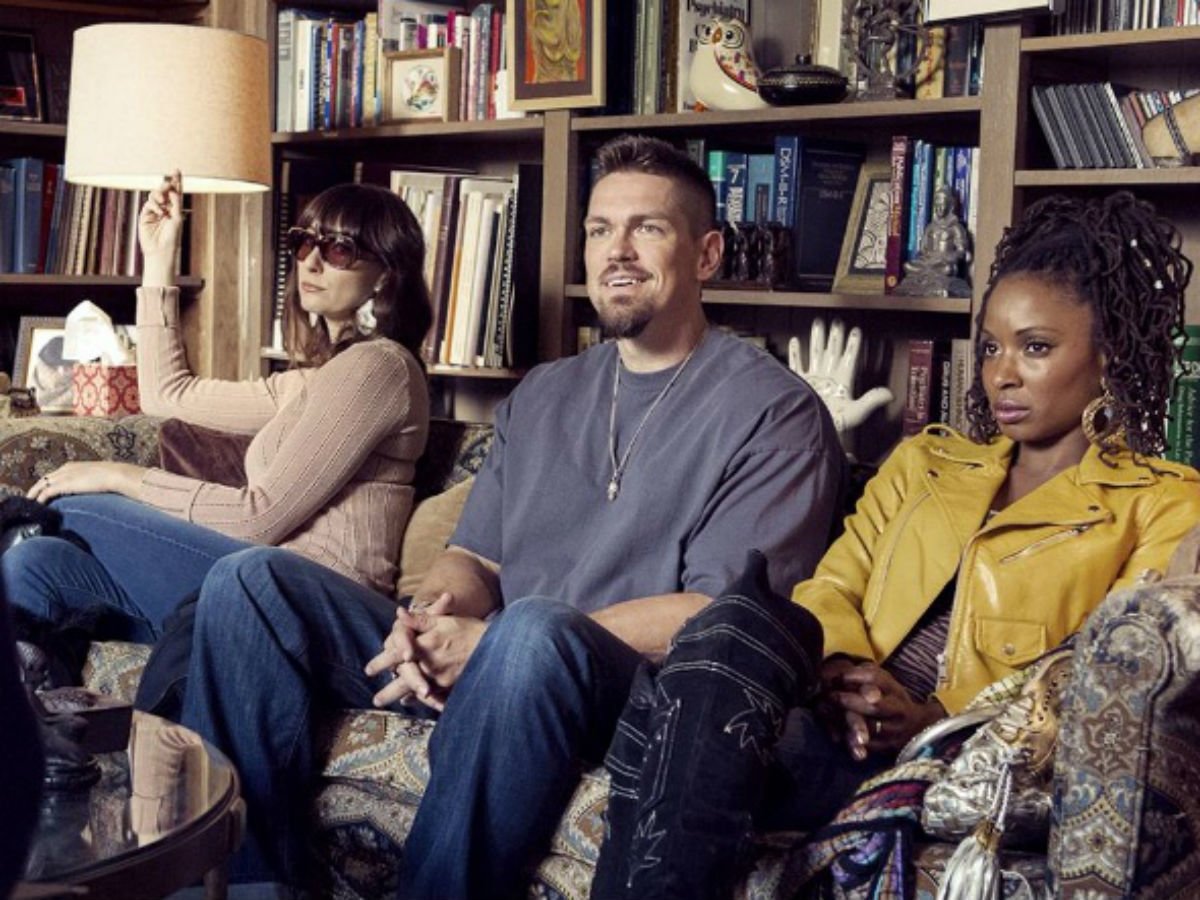 The viewers will be glad to know that 'Shameless' Season 8 will have more addition in the cast. This time the 'Saturday Night Live' actress Joan Cusack will be joining the series as a mother of a young college-goer. The 54-year beautiful actress recently said that there is a huge chance for her to be seen in the Showtime series.
"I do feel like being a mom is hard work. A lot of times you are just making it up as you go along. You kind of look to other moms, and it's kind of like a character you have to put on and get right and do stuff," Joan Cusack said, as reported by Chicago Tribune (via Daily Herald).
This is a big news for the viewers because Joan Cusack previously received five consecutive Emmy Award nominations and also won one (Emmy Award) in 2015 for her role Sheila Jackson. She was a love interest for the series' one of the main character named Frank Gallagher (played by William H Macy). Joan was last seen in the show in its fifth season in 2015.
However, the viewers will not be able to see the presence of Brenden Sims and Brandon Sims in the upcoming episodes. It is being speculated that since the showrunner and producers have planned to have a time jump in the upcoming season, the youngest of the Gallagher children, Liam will be shown as a grown-up character. But we still don't know who will be playing his role.
Don't miss the premiere of 'Shameless' Season 8 on Sunday, November 5, 2017, at 9 pm EDT on the Showtime.