'Shameless' Season 8 is quickly having a plenty of changes in the storyline as it is coming closer to its release. We have already cited in our previous article how one of the lead characters, Frank Gallagher (William H. Macy) will have a massive alteration in his character and way of living after his wife, Monica Gallagher's (Chloe Webb) demise shown in the previous season.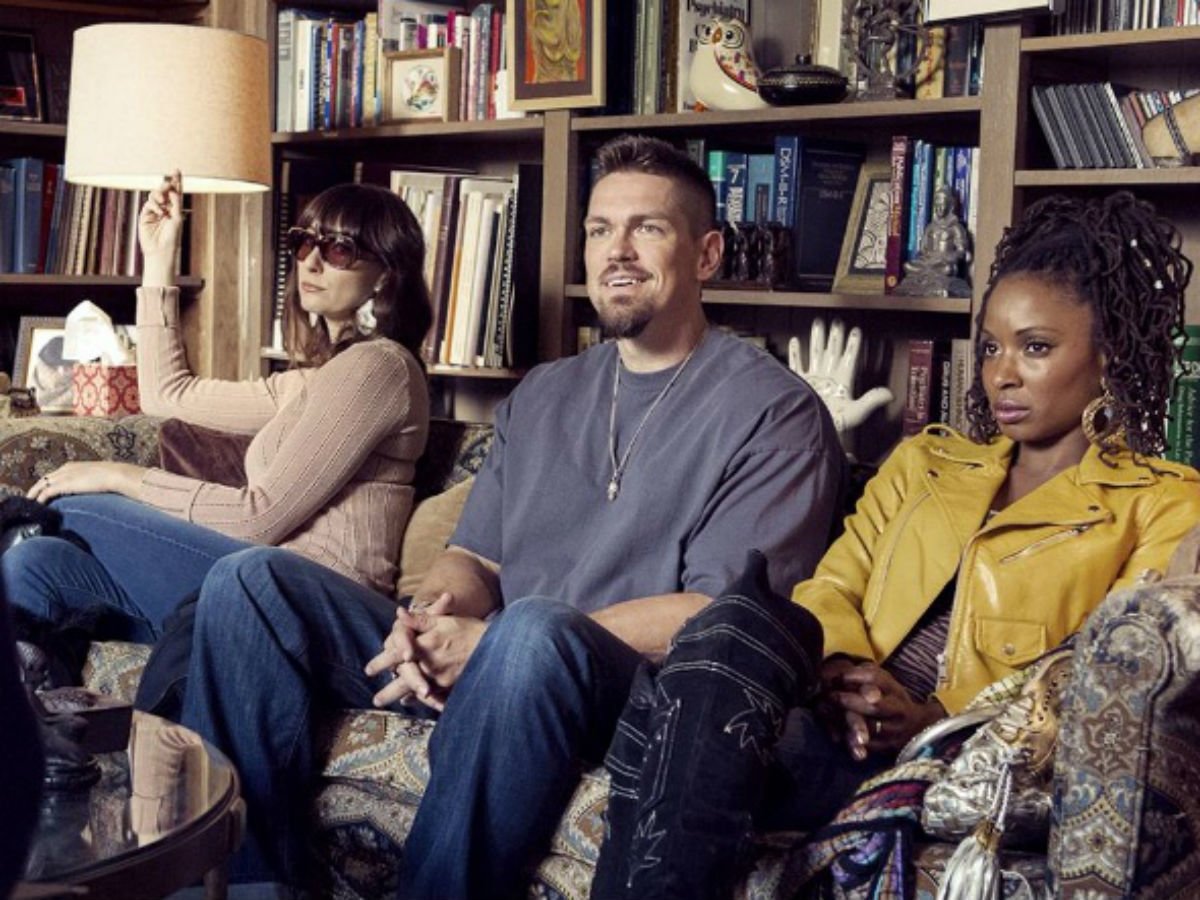 The upcoming episodes of 'Shameless' Season 8 may show the Gallagher kids confronting a police inquiry over what actually had happened to Mickey Milkovich (Noel Fisher) in the previous season. Mickey had escaped from the jail and moved out of the United States via the Mexican border.
Mickey also insisted Ian Gallagher (Cameron Monaghan) to escape with him, and before reaching the border, they looted a bank. Finally, Ian forced Mickey to move alone. Now the speculations on the spoilers for the upcoming episodes suggest that Ian will have to answer police's interrogation on their whereabouts, what happened before and after Mickey escaped.
The viewers may get to see that the police authorities got information that Ian was contacted by his former boyfriend Mickey and they were together. There is a probability that Ian will confront difficult situation for assisting Mickey in his activities. But we still don't know whether not he will again be imprisoned for this crime.
On the other hand, there is also an addition of cast in the series. The 'Crossing Lines' actor Richard Flood will recur against Emmy Rossum (character name in the series – Fiona Gallagher) William H. Macy (character name Frank Gallagher) in the upcoming season, Cartermatt confirms. The 35-year old Flood will play the role of Ford, a graduate of Yale School of Architecture. He will also be seen as a freelance war photographer. Spoilers suggest that both Fiona and Ford will have an impact on each other, but it is still uncertain if this man will finally be her love interest.
'Shameless' Season 8 will hit the small screens on November 5, 2017, at 9 pm EDT. Showtime will air the series. Stay connected with us to get the latest spoilers.
Check Also: Best sites to watch free movies online