"Shameless" Season spoilers indicate that the upcoming season will focus especially on Frank (William H. Macy) and Fiona (Emmy Rossum) and how he will deal the situation now that his elder offspring is ready to leave the family.
Also, recent reports indicate that the Twins of Gallagher family will not be returning for the upcoming show. Check out in detail!
Will Frank Become A 'Real' Father In 'Shameless' Season 8?
Until now, it has always been Fiona who took care of all the children of Frank. Being his eldest offspring, she took all the responsibility of taking care of their upbringing. But now Fiona is planning to spread her wings and move out, reports The Christian Post.
Everyone in the Gallagher family is heavily dependent on the brunette who single-handedly until now took care of their home and all of them. But now she wants to go solo and is determined to prioritize herself. Fiona wants to now make out her own career in real estate, leave the family and stop worrying about her father and her sister and brothers.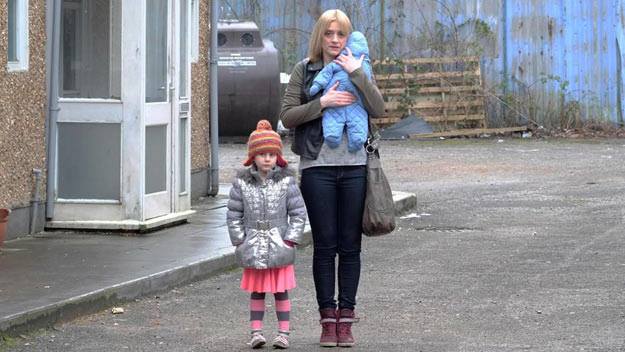 But this is not going on well with Frank who until now never had to take care of his children. He is well aware that if Fiona goes out and tastes the independence she will never return to the Gallagher house. There is a strong possibility that Frank may try to convince his eldest child to stay back solely for his selfish motives in "Shameless" Season 8.
Since he is not the type to be trapped in all the parenting responsibilities he does not now want to lose the privilege of partying and wandering freely. While talking about his character Frank, Macy said that his role is that of a hardworking, funny and good guy. But since someone has to be the bad guy, it is going to be Frank in "Shameless Season 8.
Gallagher Twins Not Returning For The Next Season
According to Fansided, Brendon and Brandon Sims will not be returning for the next season of the show. The information was revealed by their mother on her Instagram account. "Shameless" Season 8 will be returning in 2017 on Showtime soon.
Attention:
Governments and ISPs around the World monitors their users' online activities. Reclaim your freedom with
ExpressVPN
and browse the internet with confidence.
Also Read: 35 Free Movie Sites to Watch Free Movies Online (2017)