'Shameless' Season 8 spoilers hint that Fiona (Emmy Rossum) and her ex-fiancée Sean (Dermot Mulroney) may have an awkward run-in creating quite a confusion for her. Also, Lip will try to change his ways and become more mature. Check out in detail!
Fiona May Fall In Love, Marry In 'Shameless' Season 8
According to The Christian Post, Fiona has been single for long and hence in the upcoming season, she may fall in love yet again. The source also predicts the possibility of her getting married. But it is not clear whether this person will be a stranger or someone from her past.
Fiona's love life has been on the roller-coaster. After marrying the bassist of an indie rock band, Gus (Steve Kazee) and then separating from him, she had an affair with Steve/Jimmy (Justin Chatwin). However, later on, she fell in love with Sean and was going to marry when a shocking announcement from Fiona's father Frank (William H. Macy) stops the marriage.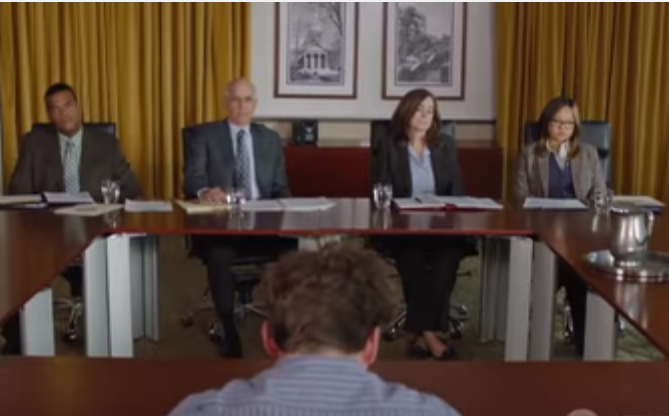 Incidentally, Sean is on drugs and this he did not tell to Fiona. The two part ways and now Fiona will be shown picking up pieces of her life yet again in "Shameless" Season 8. But the spoilers indicate that Sean will yet again return in her life and it will be enough to create confusion for Fiona.
Will Fiona Focus More On Being Business woman?
"Shameless" Season 8 will return to Showtime sometime in 2017 although confirmed release date is not available yet. As of now, Fiona is thinking of building her career as a businesswoman in the real estate field. So will Sean's return distract her from her ambitions? After all, she did really love Sean and was shattered that he lied to her.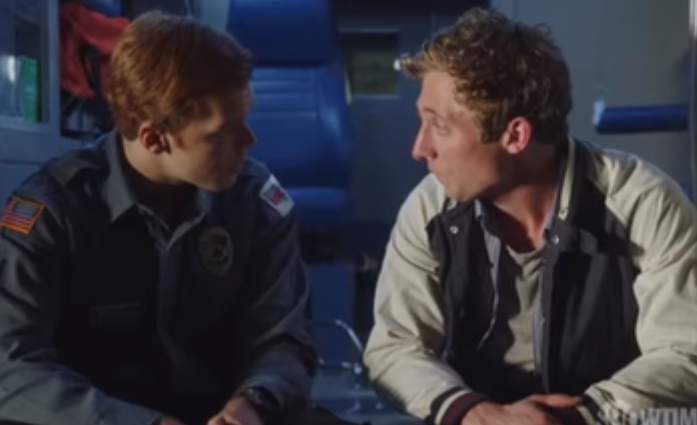 Elsewhere in "Shameless" Season 8, Lip will try to change his ways. The finale of the last episode showed him telling his girlfriend Sierra (Ruby Modine) about continuing college education, reports The Christian Post.  He is also planning to join an organization to curb his addiction to alcohol.
So, a lot will be happening on "Shameless" Season 8 with most of the characters undergoing through a major phase in their lives.
Also Read: 10 Best Sites to Watch Free TV Shows Online