Shameless Season 7 finale episode aired on December 18 last year and since then fans have been in all excitement for the next season to be released. The makers of the show have so far not released any sort of information or a date for the premiere of the eighth season of the hit Showtime series. Rumors are doing the rounds that due to a payment dispute in between the lead actress, Emmy Rossum and the producers of the show has been the cause of the delay.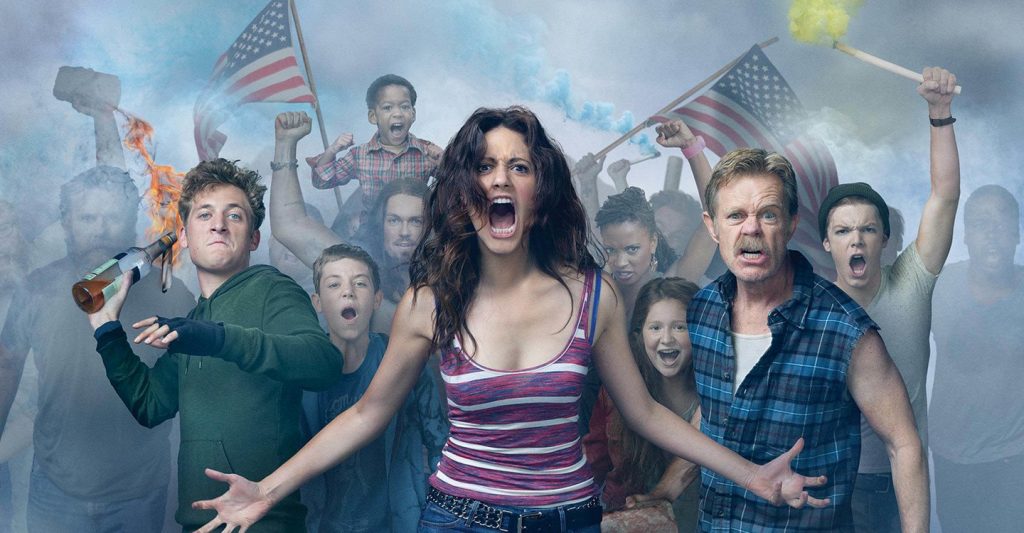 As far reports say,  Emmy Rossum who plays the role of Fiona Gallagher on the show was not in agreement with the payment hierarchy followed on the show. Rumors are making rounds that she demanded a raise, as her co-star William H. Macy was given more amount than her and the makers are facing troubles in complying with the same.
Not only this, Emmy demanded that she should be compensated with the previous seven seasons since she had a bigger role than her co-star William H. Macy, according to Deadline. William H. Macy who is an oscar winner is somewhere convinced that Emmy should be provided with the hike. The gap in the pay is due to the fact that William has an Oscar on his resume, according to TMZ.
Also, William also joked about the fact that he is a better-looking actor than Emmy which is one of the reasons for his higher pay package. Since there is no confirmation on the premiere date, it is possible that the show comes back in fall 2017. With only educated guesses allowed on our part, we still wait for a confirmation. Stay tuned with us for more updates as we shall be updating this space soon. Keep up!