Devolver Digital's new co-op FPS, Shadow Warrior 2 will be coming on October 13 for the PC. The game will be released for the console in 2017, better late than never. Furthermore, the release date is confirmed in a brand new trailer. Protagonist Lo Wang fires an arrow into a crowd full of monsters and the camera follows the arrow till it hits the cigar of the game's antagonist. Consequently, we'll break down the trailer details for you.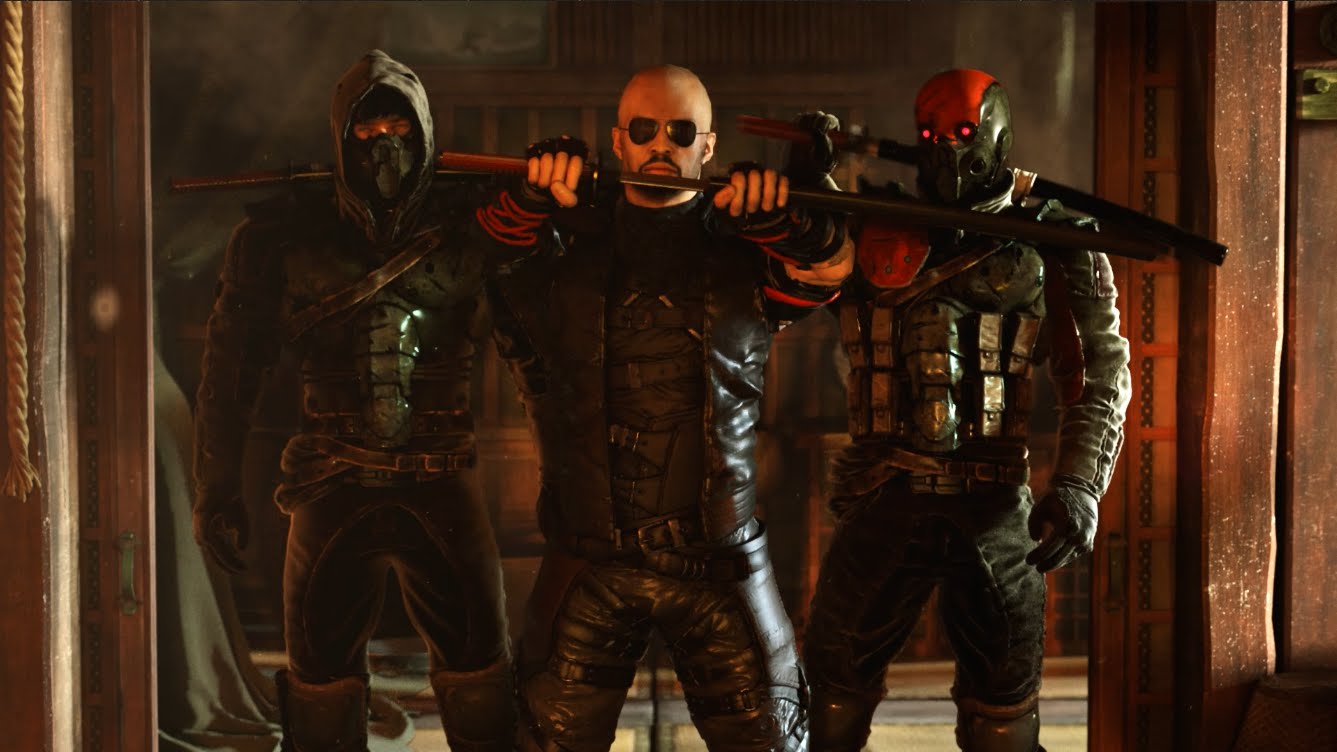 Shadow Warrior 2 PC Release Date has been confirmed for October 13
The sequel to 2013's hit singleplayer action FPS will be hitting Steam on October 13. Shadow Warrior is a remake of the classic 1997 shooter by 3D Realms. The original shooter was built using the Build Engine. Build Engine debuted with Duke Nukem 3D. Another game built by the same engine includes Blood. Shadow Warrior 2 is set five years after the events of the first game. Players will once again have to destroy armies of mutants and other-worldly monsters sent their way by series antagonist Zila.
The trailer is a single shot segment of an arrow moving slowly through a group of monsters (including two rabbits making out in the corner, a staple of the franchise since 1997). As the arrow moves, we see other characters of the game fighting enemies. Shadow Warrior 2 will introduce a brand new 4 player co-op mode and procedurally generated levels. These levels will have randomized enemy positions, increasing the replayability of the game.
The game also features a brand new song. Name of the trailer song hasn't been revealed but will be when the soundtrack details emerge and rest assured we will let you know when that happens. Shadow Warrior 2 will come to PC on October 13. Let us know your thoughts in the comments about the new Shadow Warrior trailer. We'll keep you posted if new information comes our way. Stay tuned to MobiPicker for more news.