Shadow Of The Tomb Raider is supposedly the next big title in the Tomb Raider franchise. The game is being currently worked on by Square Enix and Crystal Dynamics and is rumored to be coming out in 2018. However, both the Square Enix and Crystal Dynamics are quite about the game from a very long time.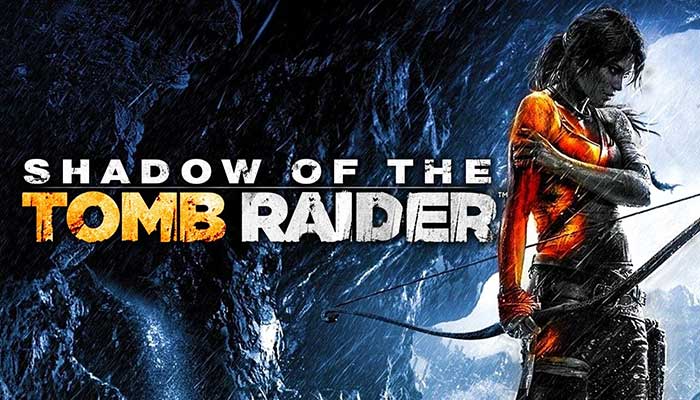 The recent rumor about the Shadow of the Tomb Raider has appeared on the internet via the OPM UK. The Rumor suggests that the game is set for an early 2018 release. According to the OPM UK;
"Rumor Squirrels tell us Shadow of the Tomb Raider could be released early in 2018."
However, both the developer and publisher are silent about the recent rumor reveals as well, so take it with a bit of grain of salt. After this rumor, no information has also leaked that can take it any further.
The Shadow of the Tomb Raider was initially leaked in the month of November last year. The leak came in from an unsuspecting developer who happened to be traveling on a train at the time of the leak. Keep in mind also that the leak never came from any of the developers working on t he game. Instead, it all happened because a developer was traveling on the train and he opened his work on a public place.
According to a Redditor Tripleh280, who was also traveling in the same Montreal subway train, the developer was working on some presentations on the next Tomb Raider series title. The Redditor took an image and shared on the Reddit.
The Redditor Tripleh280 also told Kotaku that the most of the points in the presentation were about the game's visuals. He further added that he wasn't able to read in detail as it was blurry from where he was standing. Following is what the Redditor had to say to Kotaku in detail;
"The page he was on talked about visuals. I'm from Montreal, QC. I was going downtown for work and I took a quick snap. I really would love to say more but other than the title, the rest was blurry from where I was."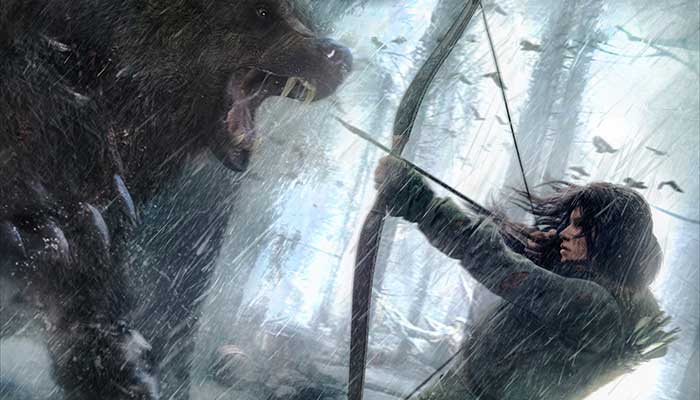 Since the Redditor broke the news, a number of other speculations have also surfaced on the web. Some of the speculations suggest that the game is indeed releasing in 2018. This gets in line with what Tomb Raider franchise Senior Community Manager Meagan Marie said last year. According to the Tomb Raider Community Manager Marie, the Shadow of the Tomb Raider will not be revealing at E3 in 2017. But, it will be revealed later this year and the game might have an Egypt-based setting as well.
Hopefully, the fans will see a reveal for the Shadow of the Tomb Raider later this year, if the rumors are to be believed. If not, the fans will have to wait until any news comes in from the developer or the publisher.