Sense8 – the American science fiction drama web television series created by Lana and Lilly Wachowski and Michael Straczynski for Netflix – was cancelled by Netflix a few weeks ago. Needless to say, you can imagine the outcry and the intense reaction it received from fans! Hashtags, campaigns, e-mail requests, emotional outbursts. Netflix was bombarded with calls and e-mails from fans who wanted to know why the show had been cancelled. And to make matters worse, Netflix announced the discontinuation when Season 2 storyline had left the fans on a major cliffhanger. Fans desperately wanted a decent closure and it looks like they will get one, albeit in 2018!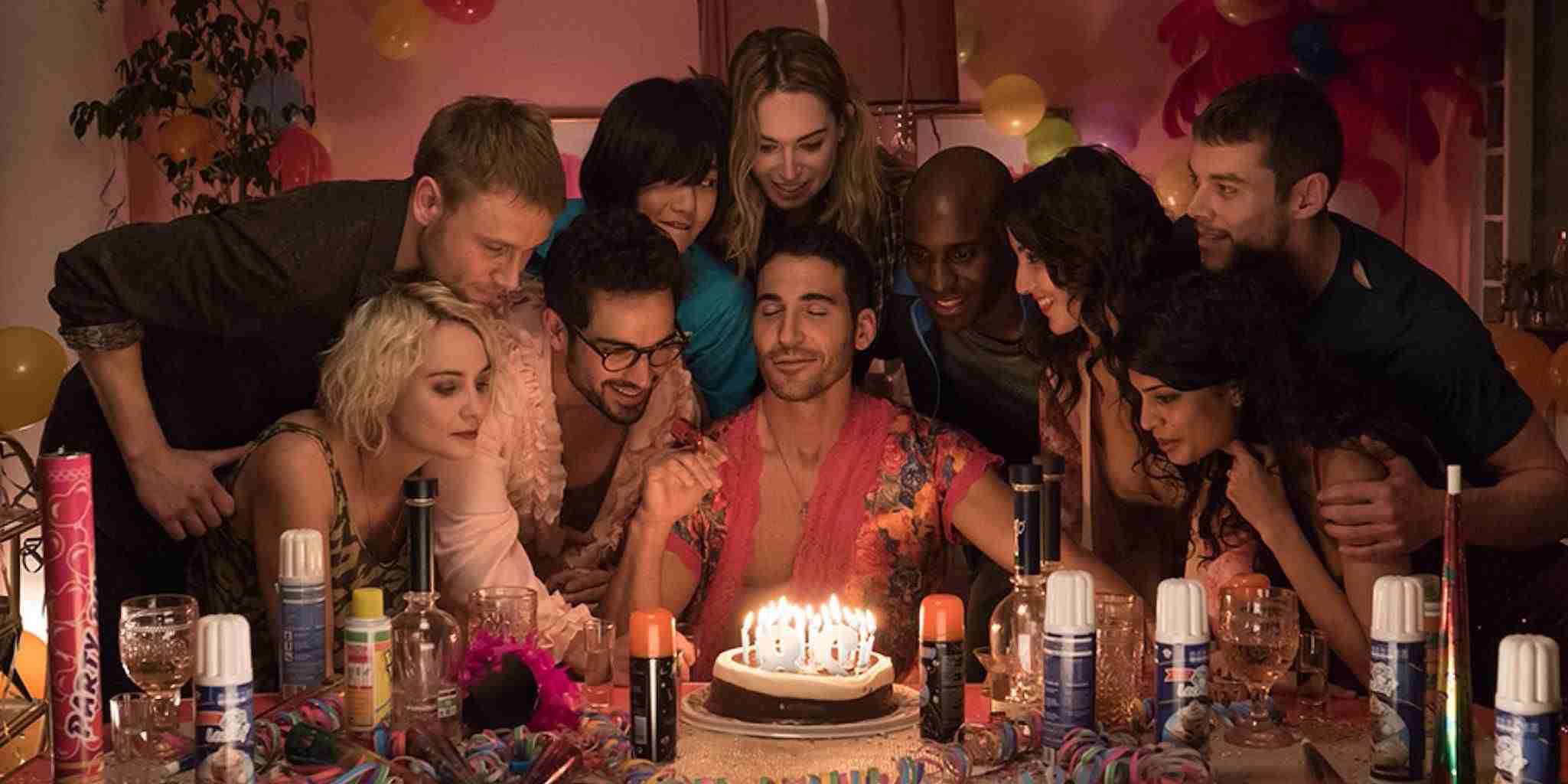 Sense8 to return with a two-hour special in 2018
Creator Lana Wachowski confirmed that Sense8 will return in 2018 with a two-hour speical. In the show's official Facebook page, Lana Wachowski posted about all that has been going on in the minds of the creators of the show ever since the outpouring of love and grief started in the wake of the news that Sense8 will be discontinued. Lana's letter, posted on Facebook and addressed to the Sense8 Family, goes on to talk about the disappointment and the sadness of the "actors who had given so much of themselves, always finding more whenever the sun broke from the clouds".
The good news comes at a time when fans were desperately waiting to hear from Netflix about the abrupt cancellation of the show. When bombarded with messages from fans, Netflix issued an apologetic statement –
We've thought long and hard here at Netflix to try to make it work but unfortunately we can't.
But now, with the announcement from Lana Wachowski, fans are excited to know how the two-hour special in 2018 will bring about the much-needed closure. It remains unclear as to what exactly has caused Sense8 to return with a two-hour special, but one of the reasons for its cancellation was the costs being incurred for each episode, with some estimates putting the figure around $9 million per episode.
Attention:
Governments and ISPs around the World monitors their users' online activities. Reclaim your freedom with
ExpressVPN
and browse the internet with confidence.
Also check: 10 Best Sites to Watch Free TV Shows Online