Selena Gomez and Justin Bieber are one couple who probably can't stay away from each other at all. Recently Selena Gomez is being treated in a rehab for her depression, lupus and anxiety which has probably made her weak in her moralistic strength and who else is the best shoulder to her in such a situation, none other than, the "Company" hitmaker Justin Bieber. There constant on and off have seemingly brought them closer and rumors are doing the rounds that they both are getting married.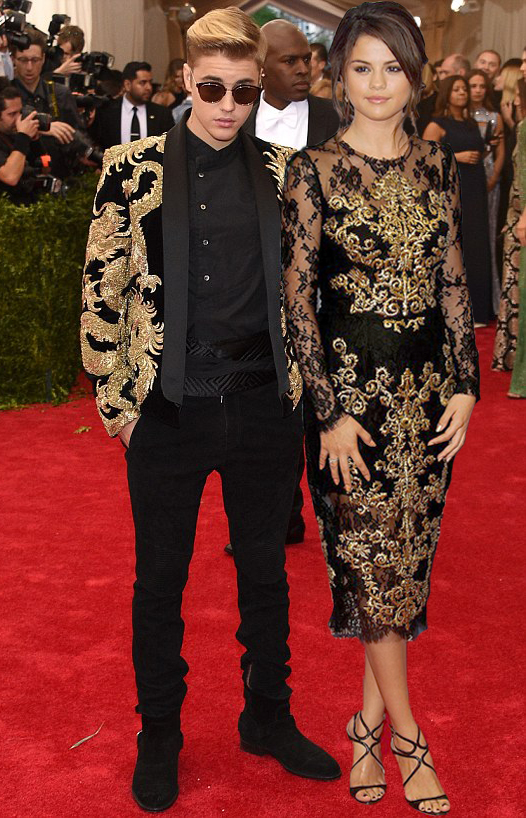 Recently, Justin contacted Selena and she was surprised to hear from him. If sources are to be believed, they both are on good talking terms now and are planning to get married in a secret wedding ceremony, according to an online magazine. A source close to Gossip Cop, said: "Justin told Selena that he wants to move with her to a place far away from L.A., like her hometown of Grand Prairie, Texas or his native Canada… Selena was all for it as long as Justin proposes. She's already talking as if they are engaged,".
The source also added: "Selena will get married in private,". "She's telling friends they will run off somewhere tropical, like the Caribbean, Hawaii, or maybe Mexico. She thinks if they just bite the bullet and get married, all of their problems will disappear."
Well, both the stars have not confirmed anything as yet and the reports to as presented to Gossip Cop has been denied. So in short, there is NO wedding and they are NOT moving in together. However, Justin did reach out to Selena as he was concerned for her well-being. But that was the only end of all.