Tired of slow-loading screens in Xbox? You don't have to put up with that anymore. Seagate recently launched the Seagate Game Drive SSD for Xbox that helps you decimate game load times and get into the action quicker. Built for elite games and designed exclusively for Xbox, the new Game Drive lets you store your favorite games in one thin and ultra-portable drive.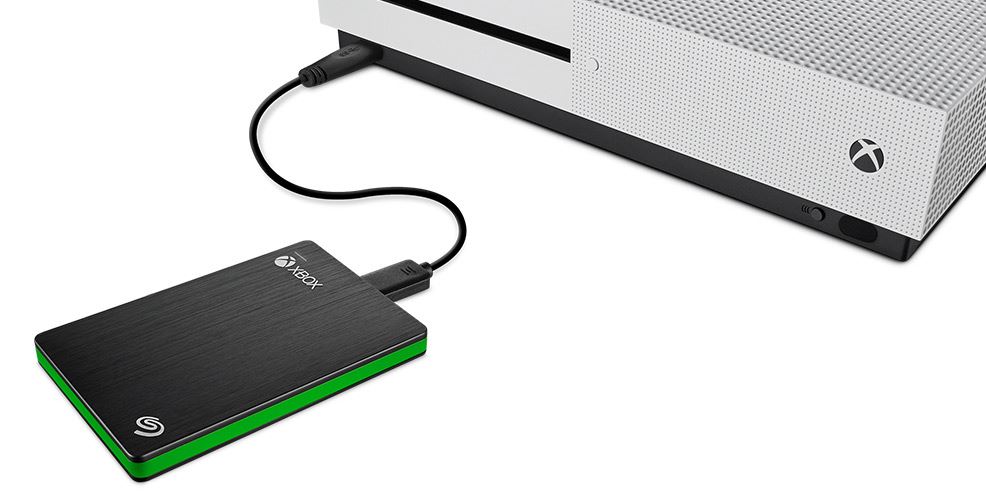 The Seagate Game Drive for Xbox is best-suited for storing and carrying a game library and improving game load times. Offering SSD storage space of 512GB and performance up to 440MB/s, the drive comes in black brushed aluminium color and measures 113.5mm x 76mm x 9.6mm. Plug-and-play setup gets you up and playing in seconds. The compact size of the drive and no power cable requirement makes it perfect for your home ambiance. The drive operates externally to the console and ensures portability and the ability to share saved data across multiple console units.
Fast Load Times
We know how annoying it is to be held hostage by game loading times. With Seagate Game Drive, you can now taste freedom and sprint past welcome screens, experience smoother transitions between levels in top AAA titles like Gears of War 4 and Forza Horizon 3.
Extra Storage Space
Seagate Game Drive lets you expand the capacity of your favorite gaming console by storing 15+ of your favorite games and downloadable content. You can now archive the rest on your console and keep a massive game library at your fingertips.
Price and Availability
With Seagate Game Drive SSD, you can now enjoy your favorite games at blazing speeds and store 15+ of your favorite games, thereby expanding the storage capacity of your console. The Game Drive will go on sale in November for $199 and comes with 3-year warranty.