Sea of Thieves will have an alpha and it WILL be next weekend so go sign up. Developers recently launched their Sea of Thieves Insider Programme. Inviting passionate fans to sign up and share their experiences and suggestions. Recently, they decided to announce their early Technical Alpha phase. It will kick off on December 16th with a series of scheduled playtests. And they'll be inviting selected players from the Insider Programme to join them.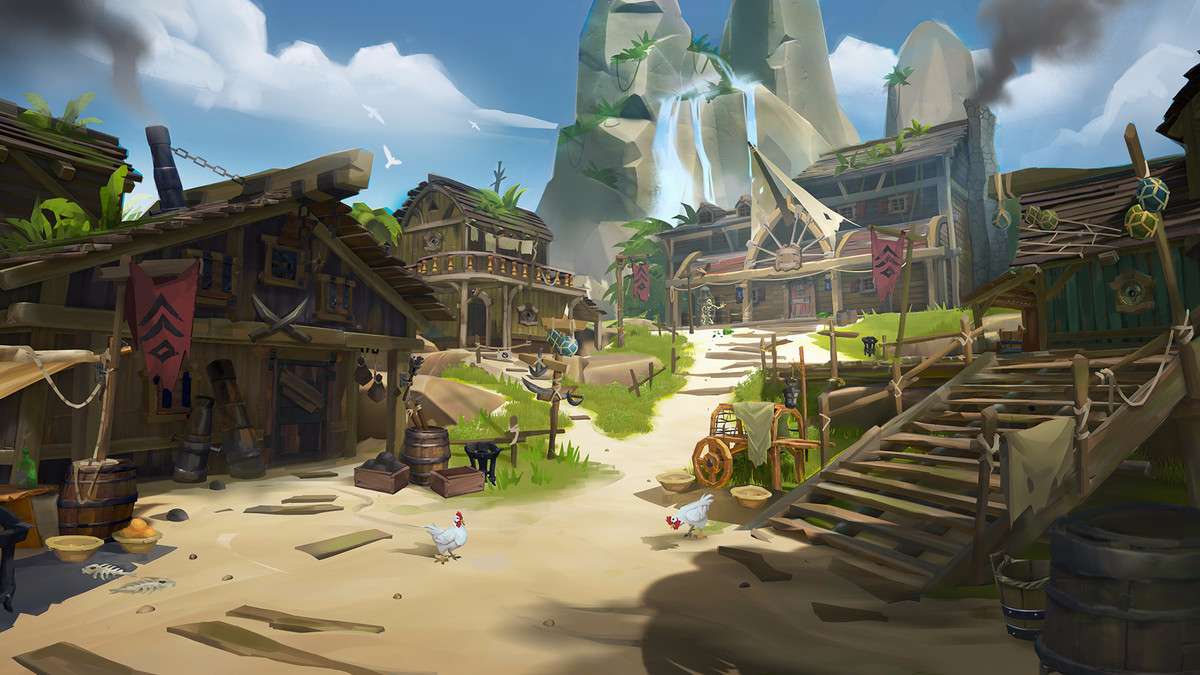 Sea of Thieves technical alpha test arriving soon
As with the rest of the Insider Programme, the contents of the Technical Alpha will be subject to the NDA. All Insiders must agree to it when signing up for the program. The first Technical Alpha play session will take place next weekend, from December 16th-18th. It'll be available during several time slots throughout the weekend, after which the developers will give the servers a rest while they take on board everything they've learned, determining the best ways to apply it to Sea of Thieves' development.
Thousands of eager gamers have already signed up for the Insider Programme. But the scale of the weekend's session will be limited to around 1000 players only. Watch the video to glimpse which new gameplay features will be included during this first round of the Sea of Thieves Technical Alpha.
Sea of Thieves is an upcoming action-adventure video game developed by Rare and published by Microsoft Studios for Microsoft Windows and Xbox One, set for release in 2017. The game is purported to have elements of first-person gameplay and features user-generated content, in which players have the ability to craft their custom stories by using in-game tools.