The Season 6 of the Scandal is going amazingly well, with twisted scripts and unexpected jolts, the sixth season has lived up to the name and the reputation of the show. In the last few episodes, it was shown that a mysterious man, whose identity has not been revealed so far, is bidding for $ 300  Million to Abby, in order to make Mellie the next President.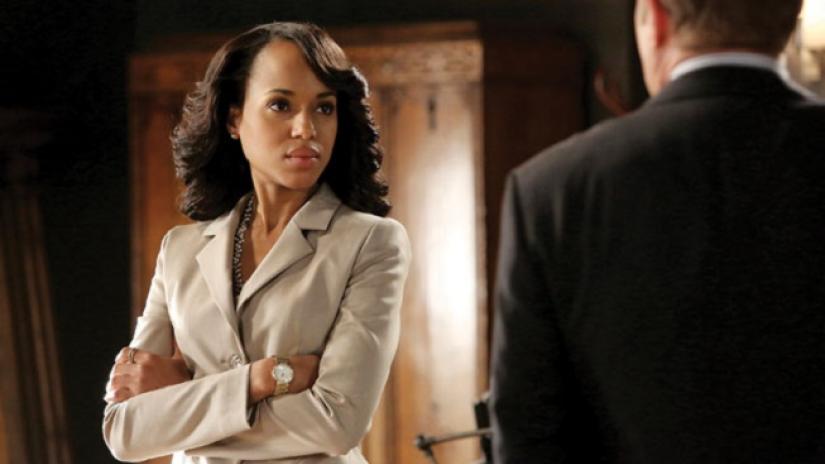 Pope's team, Fitzgerald, Abby, and Millie will be seen taking down Peus, and Olivia will move to her father in order to discuss how they can fix the issues in between Peus and Ruland. Since everyone believes that Cyrus deserves to take the position after all he was wrongly accused of ordering the assassination of Frankie, who will become the President, appears to be a massive puzzlement.
Rowan will be seen targeted by an unknown killer but fortunately, he will be able to save himself from the attack. Sine the gathering up of Olivia, Mellie, Rowan, Fitz, and Abby could mean danger to each one of them, it will be interesting to know how they tackle the hidden enemies.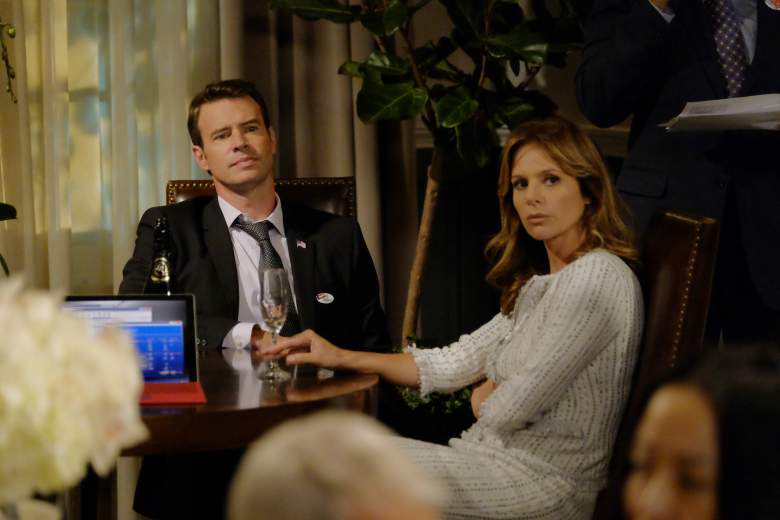 Fitz and Ruland will confront with each other and Ruland will order Fitz to leave the White House as he is no longer in power. Also, it will be shown that Ruland has somewhere ordered someone to get rid of Huck, notorious. Well, there are a lot of revelations and a lot of confrontations that awaits the fans attention in the upcoming episode of Scandal Season 6 which will air on April 27, 2017, at 9:00 PM EST on ABC. Stay tuned with us for more updates as we shall be updating this space soon. Keep up!