Both of these games are open world Action Role Playing Games, and they are also at the top of everyone's list in this category. If you're into RPG or ARPG games, these games are definitely for you. But the question arises that which one of these is better? In terms of marketing, Horizon Zero Dawn has it so far. On the other hand, however, Scalebound looks more fun and unique, while Horizon Zero Dawn is FarCry Primal in the future.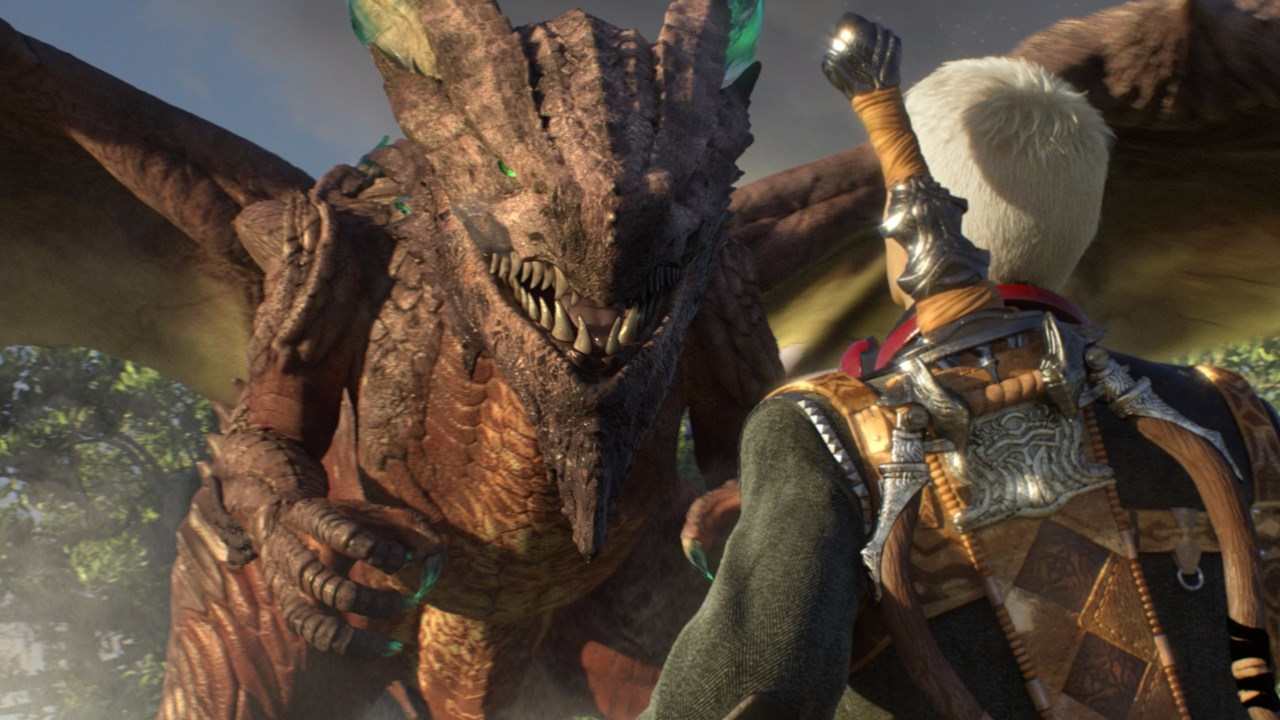 Scalebound vs Horizon Zero Dawn
The next great adventure from critically-acclaimed developer Platinum Games and renowned Game Director Hideki Kamiya, Scalebound transports you to a distant, hostile world. You'll come face to face with fearsome creatures, including a formidable dragon—and the bond you forge with this awesome predator will prove crucial to the survival of both worlds.
Hideki, first you made us know the human soul through Half-Demon eyes. Then you made our heads explode beholding the beauty of a Wolf Goddess. After that you made us cherish the dark arts of THE best witch of all time. Now you try to make the best dragon rider ever. The hype is so true with Drew and Thuba.
Just knowing the creators means this game will probably be the best action game on the Xbox One. But we're skeptical many Xbox One players will bother with it. This will be yet another unappreciated gem by PG but a gem nonetheless.
Good choice, Microsoft. We can't wait to see what sort of game this will be (although it will probably be a hack-and-slash game). There is SO much more potential in this. Perhaps multiplayer? Creating your own character? That's what comes to mind when the other dragons are seen in the game's trailer.
Anyways let us know what you think of Scalebound in the comments.