Following up on the news that Scalebound from Platinum Games is canceled, we have additionally now heard a few things about the head engineer Hideki Kamiya. Clearly, development has been very burdening on individuals from the company. Particularly Kamiya. To the point, where he needed to require significant time off for emotional well-being concerns.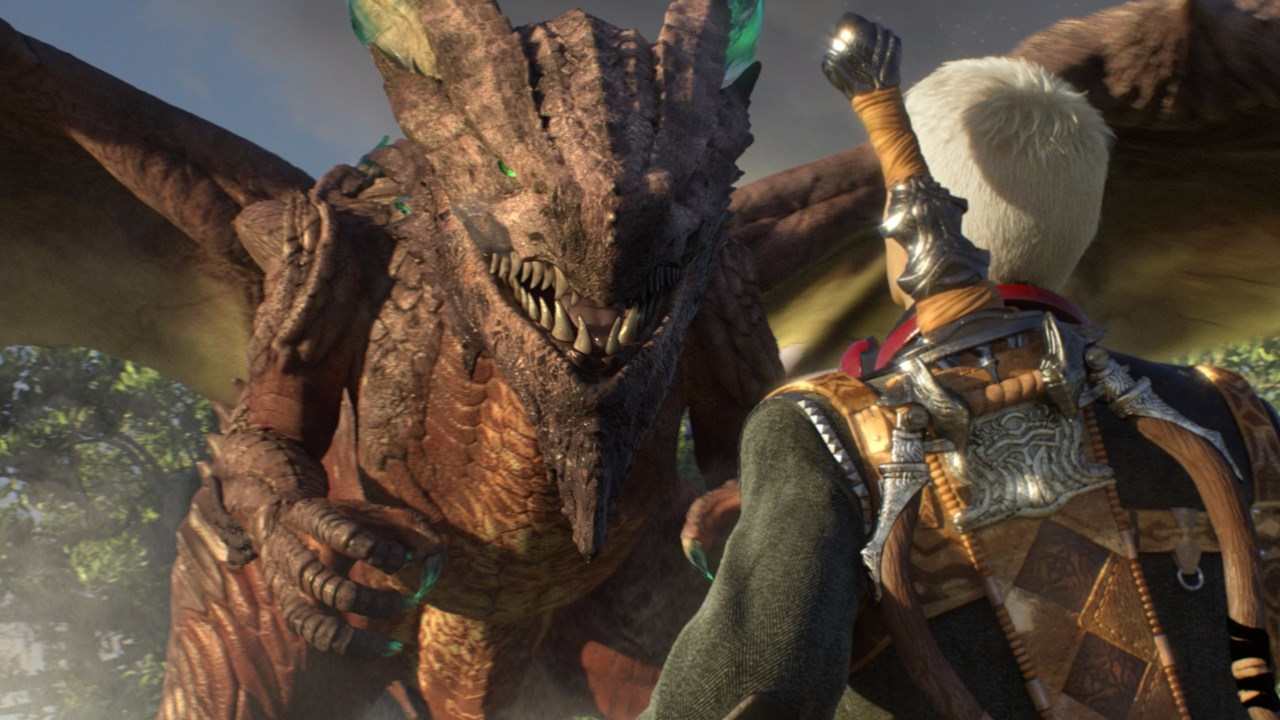 Scalebound designers were experiencing serious difficulties
His weakening well-being is not a direct result of Microsoft. In any case, let's be realistic. Kamiya has been extremely vocal in his abhorrence of Microsoft. He disliked how they were taking care of Scalebound. On the off chance that it wasn't because of the ones subsidizing the game, for things like hurrying out a demo for a public interview or to get the game out in a particular year, then what else could bring about such colossal issues for him? Changing the game from his unique vision? We as a whole know this is the game Kamiya has dependably longed for making. So it would be unimaginably unpleasant to perceive any of that traded off to suit Microsoft's western showcasing prerequisites. Who knows?
Before passing judgment on him for his decision of manager, remember the business all in all can be fierce. Particularly for designers. Being the head engineer would be exponentially more upsetting. So, since he's with Microsoft, it doesn't imply that is the reason he's on therapeutic leave.
Beside the unimaginably irritating voice-overs, we thought this game looked really noteworthy when Microsoft demonstrated it at E3. There aren't a lot of Japanese-driven games on the Xbox One. Also, we thought this game could possibly fill that void. Such a disgrace. Significantly more so with respect to Hideki-san.
Source: This Gen Gaming