Snapchat has been highly successful in attracting users toward its photo and video sharing services. In Snapchat, the shared photos and videos expire after a maximum of 10 seconds and in case you want to take a screenshot of the same, the sender is alerted by Snapchat. So, how does one save incoming Snapchats without the sender being notified? Here's how you can achieve that.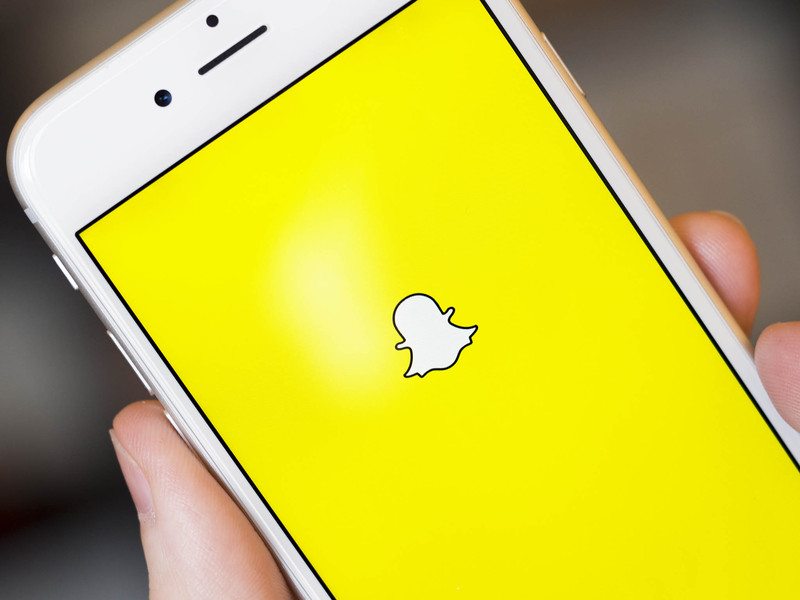 One way of doing so is less known to many and allows you to use screenshot without the app figuring out what you've done. The only issue with this method is that although it doesn't notify the sender about screenshot, it doesn't notify the recipient that the snapchat has been opened at all. If done repeatedly, this might seem suspicious. Anyways, let get down to details.
Load the Snapchat (but don't open it)

: First of all open Snapchat and swipe right for accessing the list of sent and received Snapchats. All the received snapchats shall load automatically with a display 'Tap to open' in the list view, and in case, it shows 'Tap to load' then tap it, but be sure not to open it.

Switch to Airplane Mode

: Once the snapchats are loaded, simply toggle the switch Airplane Mode to "On". In Android, you can access the Airplane switch in notifications center and in iPhones, use the control center for the same.

Take the screenshot

: Now that the Airplane mode is activated, simply tap the snapchat to open it and take a screenshot.

Quit the App

: This is the critical part. After taking the screenshot make sure the app is closed and not even running in the background. To double check on iOS, double press the home button and swipe the app to close it. Android users need to access the multitasking windows to perform the similar operation.

Release the Airplane Mode

: Once you are sure that the app has been closed, toggle the switch Airplane mode from "On" to "Off" status. Reopen the snapchat app and continue with your conversation. As stated earlier, the recipient might find something fishy after a while since their sent snaps will never be displayed as 'Opened', so that's something to consider before screenshotting.
Using Third-party Apps for taking a Screenshot of Snapchats
The above method might not be ideal for some as it requires a bit of effort on receivers part. Thankfully, there is another way to screenshot snapchats without intimidating the sender. Snapchat became a huge success in no time which resulted in numerous third-party apps in Play Store that would save all incoming images and videos automatically without the senders' knowledge. But, due to Snapchat's hack in October 2014, the company resorted to tightening their API and killing many third-party apps.
Luckily or unluckily, there is one that works just fine. Its name is Sneakaboo (formally Snap-Hack) which is free to download for iOS users but works on a coin system. First-time users get coins which can be used for saving snapchats. Once those coins replenish, you need to spend real money to get more. The app is working right now but nothing can be said about its future so be responsible for the amount of money you invest in buying coins.