Radeon RX 470 is designed to offer 1080p gamers the best combination of pricing and performance. Many manufacturers already announced their RX 470 custom cards. The latest three models are coming from Sapphire, two 4GB variants, and one more powerful 8GB model.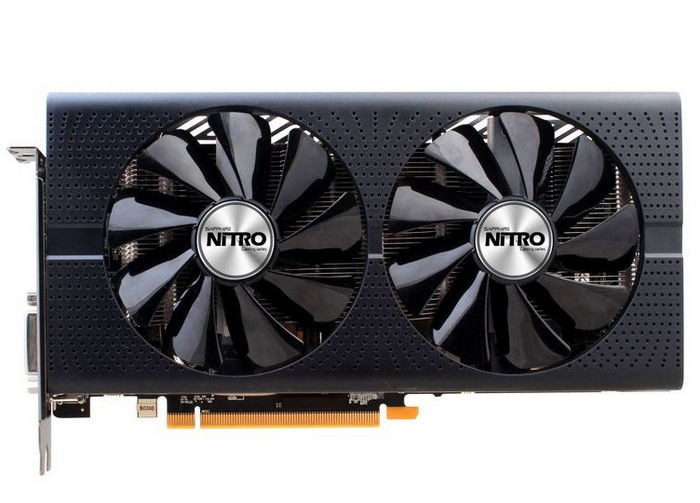 Sapphire Radeon RX 470 Nitro+: Sapphire Radeon RX 470 Nitro+ comes in two variants. The first one features 4GB of vRAM (GDDR5 memory running at 8.0 GHz), 1143 MHz core clock, and 1260 MHz boost clock. 8GB vRAM variant has the same memory type and clock ([email protected] GHz), a slightly lower base clock of 1121 MHz, and the same 1260 MHZ boost clock. Both cards come with 256-bit memory bus, have same types and numbers of video connectors (one DVI, two DisplayPort, and two HDMI), and come with Sapphire's Dual-X cooling solution.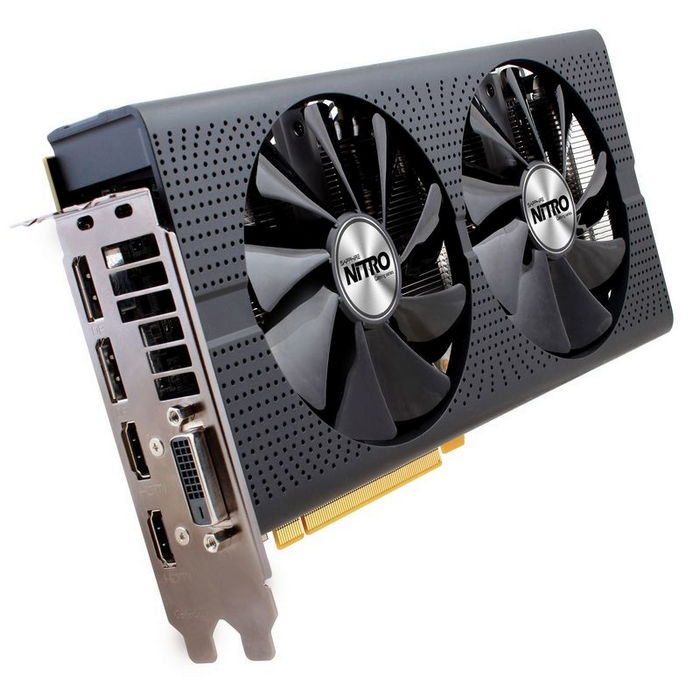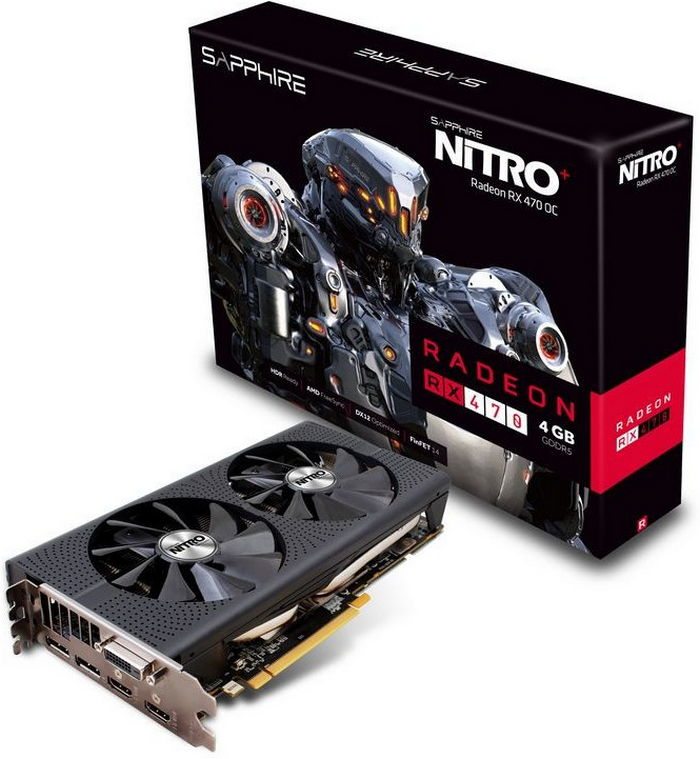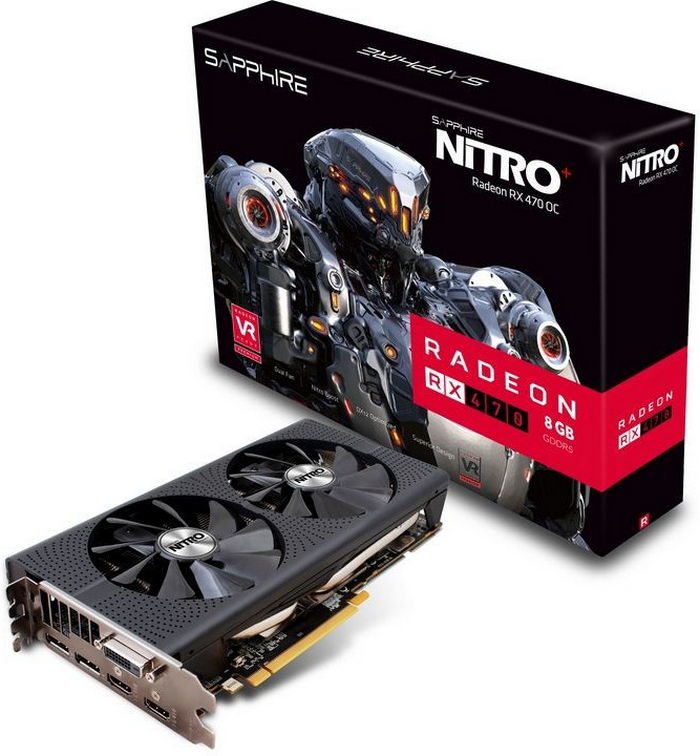 Sapphire Radeon RX 470 Platinum Edition: Aside from two Nitro+ models, Sapphire also unveiled its Radeon RX 470 Platinum Edition card, a slightly factory overclocked video card that should keep the same price tag as a reference model ($179). Design and PCB follow AMD's reference design; the card is equipped with 4GB of vRAM, has a reference 926 MHz base clock, and has a bit higher boost clock value in comparison to reference design one (1216 MHz vs. 1206 MHz). Memory (GDDR5) is clocked at 7.0 GHz, noticeably higher than reference model (6.60 GHz).
Both models should become available very soon.