According to the reports from the Shinhan Investment Corporation in South Korea, Samsung did not achieve more than an increase of 0.95% in their smartphone shipments in 2015. This year, Samsung is expected to ship about 318 million units, which is slightly higher compared to last year. These statistics came after T-Mobile announced the price cut of Samsung S6 and S6 edge.
Meanwhile, Apple has seen an impressive increase in smartphone shipments with a rise of 19% compared to last year. Apple is expected to hit 230 million shipped units until the end of 2015.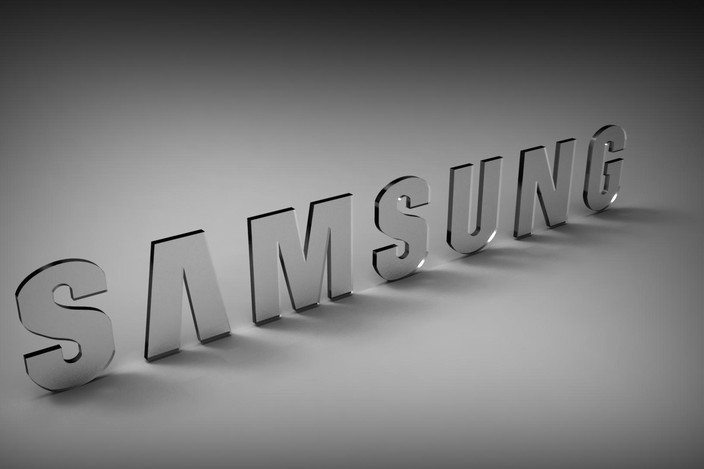 If we take a look back at earlier years, in 2012, Samsung had its best year with a 131% increase in shipments. After that, it dropped down to 45% in 2013 and 0% in 2014. This compares very well to Apple's shipment increase, with 50%, 13% and 26% in the same years.
It might seem like Samsung didn't have a great year, based on shipment growth. However, it must be noted that Samsung did a lot to keep up the numbers of shipments. First of all, they brought massive changes in the design, launching Samsung S6, S6 edge, S6 edge+ and Galaxy Note 5 with a glass-metal build after being criticized for a long time for plastic phones. The company also brought a lot of improvement in speed, using their own Exynos chipset with UFS 2.0; this is faster than the eMMC 5.0 storage which is used in most smartphones. It must also be noted that Samsung is the only manufacturer at the moment selling smartphones with curved-edge displays.
Having massive competition from Apple and several Chinese manufacturers, it can be said that maintaining its number of shipments is a success for Samsung – even if the figures did not go higher than last year.