After some rumors surfaced claiming new Apple's A10 Processor will bring a major performance increase, we now have info about upcoming Exynos' 8895 clock speed, and it could go up to 4GHz.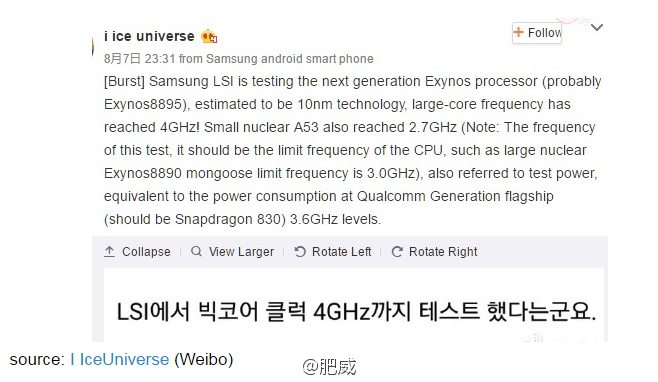 It seems that after some time mobile SoC manufacturers are bringing something genuinely new to the market. During a recent couple of years all we could see was a focus on making mobile processors more power friendly, without any major performance leaps, but since the new 10nm FinFEt production process finally got achieved, it is time for mobile SoCs to bring some incremental jumps in performance.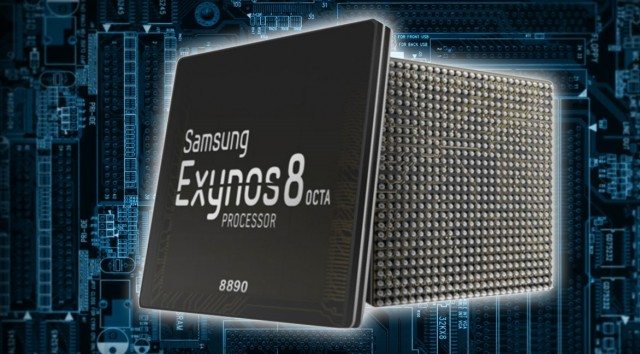 The alleged clock of the new A10 for Apple should go up to 2.6GHz, meaning that even if the new iPhone 7 doesn't come with major design changes, it could be much more powerful than its predecessor. But the most interesting rumor details that the upcoming Exynos 8895, the next generation flagship SoC from Samsung could arrive with monstrous working frequency.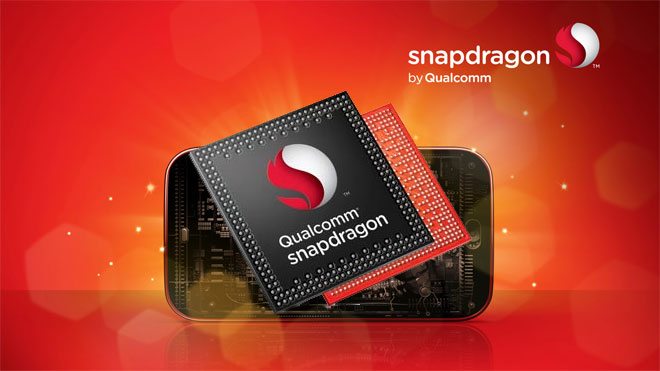 It should work at 4GHz, surpassing both A10 and the upcoming Snapdragon 830, which should work at around 3GHz (sources claim that working frequency will be 3.6GHz). Powerful indeed but not enough when compared to Exynos. As we all know, new Socs have more than one processor cluster, and while the main cluster should work at impressive 4GHz, the smaller one (comprised out of A-53 cores) could go up to 2.7 GHz, also impressive. Do note that the frequency limit for A-53 is 3.0 GHZ, meaning Samsung really did a job worthy of respect.
After more than two years, we finally have enough reasons for a switch to new smartphone models, and if rumors are correct, Galaxy S8, iPhone 7 and models featuring the upcoming Snapdragon 830 should be massive powerhouses. Combine that with increased RAM quantity and more and more powerful mobile graphic chips, and we could completely abandon PC (but only if Google and Apple decide to bring something similar to Continuum on Android and iOS).