Samsung has long been trying to replace Android OS with its own ambitious Tizen OS. The Korean giant has already announced the Tizen-powered Samsung Z2 in India. In a recently leaked report, it has been revealed that Samsung is working on Samsung Z9, a new Tizen-based smartphone. According to the report, two units of smartphones bearing the HS code SM Z930F has been shipped into India for research and development purposes. It was valued at Rs. 30,792 in the receipt.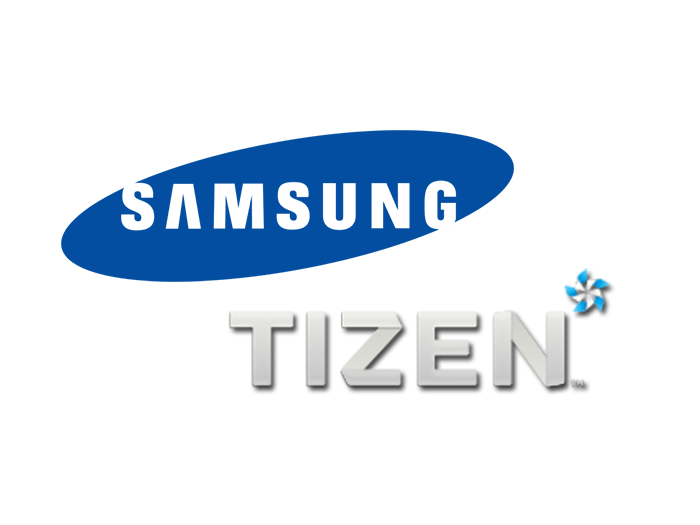 All of the previously launched Tizen-based smartphones fell under budget smartphones but according to the receipt, Samsung Z9 is a costly smartphone, which is firing the rumour that it might stand in the line of Samsung's flagship S-series. Speculations are high that this is an intentional mistake from Samsung to generate news about its Tizen devices as they are in the stage of probing and developing new markets for Tizen.
Tizen is an ambitious project from Samsung in a market dominated by Android smartphones. Other mobile Operating Systems like Windows and Blackberry OS have already failed against Android. So, this is also a financially risky venture for Samsung but the Korean giant seems determined to make it a success. Their recent move to produce only Tizen-powered smartwatches is a step forward in popularising Tizen OS. Now, with the plans for flagship smartphone Samsung Z9 running Tizen OS can prove to be a turning point for the fate of Tizen OS.

Samsung Z9 still seems to be in the pipeline and there might be still some time before it gets officially announced. We'll keep you posted. Till then, stay tuned.