Samsung could eventually release its delayed Z1 Tizen smartphone (SMZ130H) in next year's initial month. As stated by the Korea Economic Daily, a Samsung official declared that the handset will soon be launched in India on January 18, 2015.
Apparently, the Samsung official affirmed that the Z1 wouldn't cost much and probably will set below Rs. 5,500 ($90). Next month, Indian customers should get the brand new handset online and Samsung's existing sales networks.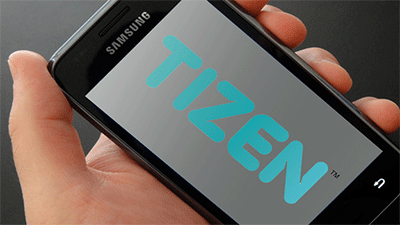 The Samsung Z1 is an entry level smartphone intended for Samsung to stand in line with the Chinese brands offering low-cost devices in emerging markets. The Z1 will feature a 4-inch screen with 480 x 800 px, powered by dual core Spreadrum Central Processing Unit clocked at 1.2 GHz and 512 MB of RAM. The newbie should also have dual SIM functionality, 3G, Wi-Fi, a 3.2 Mega Pixel primary camera as well as VGA at front.
India apart, it is stated that Samsung also intends to establish Tizen smartphones in China (beginning February) and South Korea (mid-2015).
(Image used does not belong to Samsung Z1, it is for reference only)