Talking about the most recent technologies introduced in smartphones, biometric security has become a very big and a quite common thing now across smartphones. We are talking about the fingerprint sensors that are now available on even budget smartphones. It seems like Samsung is trying to make the feature available on more of its budget smartphones, and the company is reportedly in talks with a couple of companies for the same.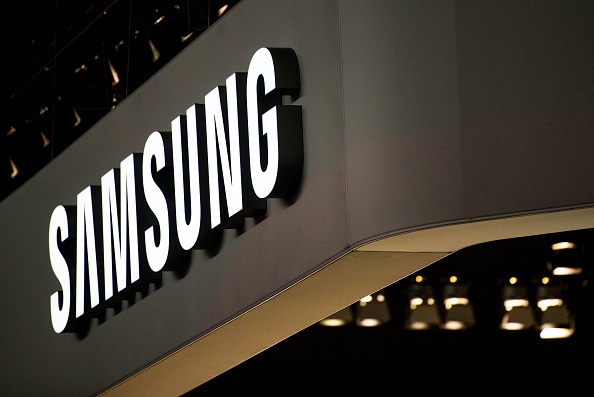 According to a new report by TheInvestor, Samsung has already started sourcing fingerprint sensors from two new suppliers. Samsung's new fingerprint reader suppliers are local Korean companies. One of them has been reportedly trying to get into business with Samsung since quite some time, while the other one made a transition from making camera modules to manufacturing fingerprint sensors.
It is being said that Samsung is procuring roughly 2 million fingerprint reader modules from the two new suppliers combined. Getting fingerprint modules from these smaller vendors will decrease Samsung's dependence on major companies like Synaptics and FPC. It is being said that the new fingerprint sensors that Samsung is procuring from the local Korean vendors will be used in a new Galaxy On smartphone.
Nothing else is known right now, but Samsung is definitely trying to increase profits by outsourcing fingerprint sensors to local, lesser-known suppliers. Let's just hope the new fingerprint readers don't go kaput like the Galaxy Note 7's explosive battery.
Stay tuned!