Considering the increasing popularity and demand of Samsung Galaxy S6 and S6 edge, the Korean giant is pushing its manufacturing plants to meet the requirement. For the period of Mar-Apr 2015, the company will now manufacture the 13 million units in place of 12 million as earlier planned. Both the smartphones will go on sale in 20 countries on April 10.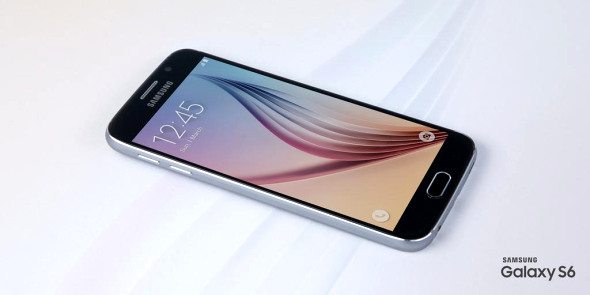 Henry H Kim, Analyst from Citibank, has re-evaluated his estimation of total units to be shipped in 2015. The initial forecast for Galaxy S6 and S6 Edge phones was 38 million in total, which now bumped up greatly to 46 million.
However, the bank still believe Samsung's profits to decline by 1% for current quarter, but the next quarter of 2015 is the time for celebrations, there seems a huge jump of 39% in quarterly profits. Since the announcement of new Galaxy smartphones at MWC earlier this month, shares of the company has increased by 8%.
Obviously, the new Galaxy phones will contribute to this, but the analysts sees the rapid growth in Galaxy fans to profit the mid-range as well as low-end devices.
If you are not aware, we have collected the Galaxy S6 and S6 edge price and launch info for 15 countries so far.