Samsung has revealed the pricing for battery and display replacement for its latest flagship phones, the Galaxy S6 and the Galaxy S6 edge. It is said that the battery will cost $45 (shipping not included), which is obviously after expiring the 1 year guarantee period.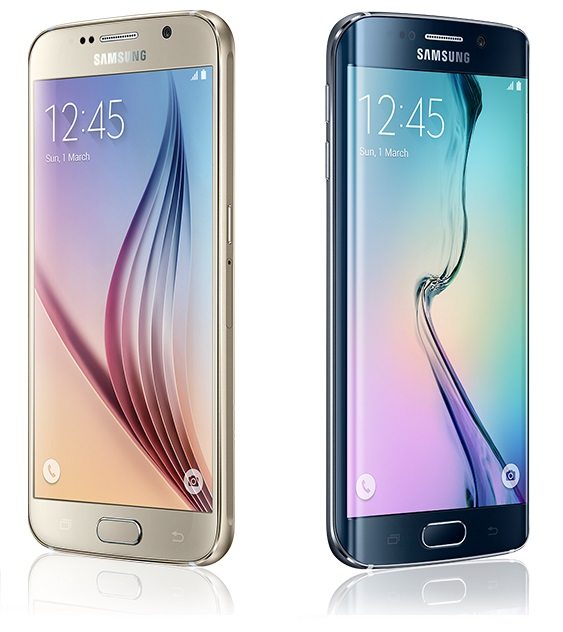 The predecessor Galaxy S5's battery replacement was priced at $29.99, and the Apple costs $79 for a new iPhone 6 battery. Additionally, the Korean giant has also disclosed that screen replacement for the gadgets will set you back $199.
Samsung claims that the both battery and display replacements can be done in a single business day in the United States.