Samsung had promised to bring new security patch each month for its flagship segment devices earlier and it seems that the South Korean giant is keeping up its promise as the Company has released the February patch.
The company was, however, unclear about which devices are included in this 'flagship segment'. The February patch is being made available for all the variants of Samsung Galaxy S6, Galaxy S5, Galaxy Note5 and Note4 and the Galaxy Tab S2 tablet.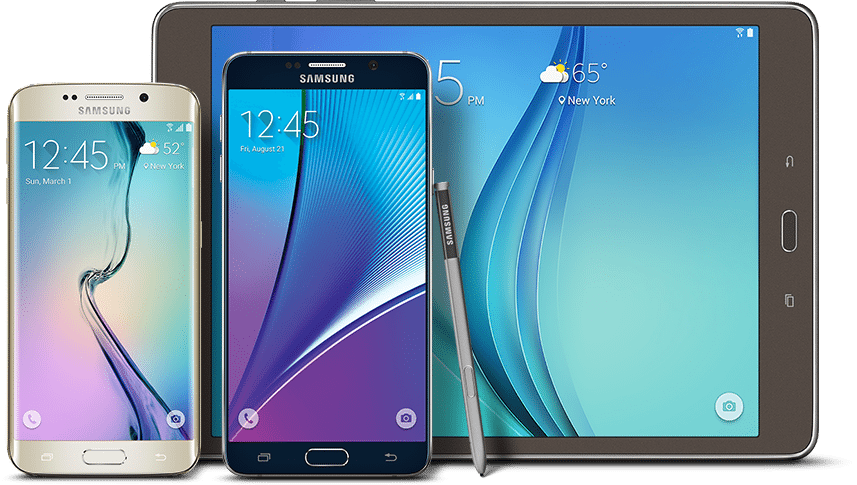 The security patch would start rolling out from the coming week and it would arrive in stages. According to Samsung, the delivery time of this patch will vary depending on your region and your model.
Some details have also been offered on the contents of this month's security patch. This patch is supposed to include some security updates from Google also. This patch will only focus on security issues so don't expect any new features or improvements.
The patch will contain the following 10 CVE items:
'CVE-2016-0803(C), CVE-2016-0804(C), CVE-2016-0807(C), CVE-2016-0808(H), CVE-2016-0809(H), CVE-2016-0810(H), CVE-2016-0811(H), CVE-2016-0812(M), CVE-2016-0813(M), CVE-2015-6614(M).'
In addition to the security updates, Samsung has also promised to take care of 7 vulnerabilities of its own in this patch. Out of these vulnerabilities, however, all haven't been made public. According to Samsung, this would, "improve customer's confidence on the security of Samsung Mobile devices." Few of these vulnerabilities include memory corruption issues and buffer flow attacks.
The OTA updates will reach you soon so keep an eye for the notification or you can manually check for the updates too. Till then, stay tuned for more news and information and do leave your comments in the box.