The previous month was very busy for Samsung. They introduced the new flavor of Android Lollipop in Galaxy A3. First it was introduced for Russian market which is a surprise move and later pushed the new update across other global markets. It looks like Samsung is fascinated by Russia for the first upgrades. Inside sources revealed that a much awaited Lollipop update is being shipped for the bigger Galaxy models like A5 and A7. The release is slated to have a grand opening in June in the UK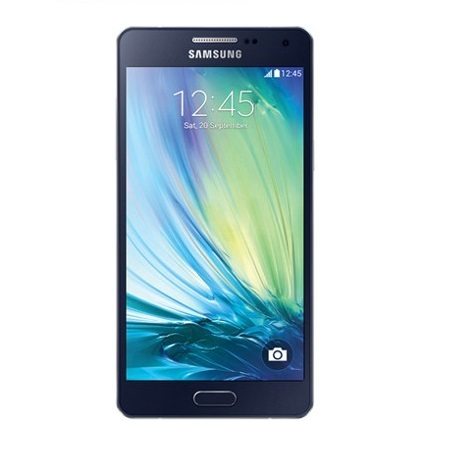 Samsung has commenced shipping the update for Galaxy A7 in Russia. Android 5.0.2 is the version for the new improved operating system. Major bug fixes and new features are cornered solely on performance and stability. What is the best feature is a better battery life and completely new revamped TouchWiz User Interface. This is heavily influenced by the new Material Design.
In case you want to upgrade the existing model of Galaxy A7 then it is available through OTA via KIES, proprietary software from SAMSUNG that talks to your computer or laptop. The guys at Samsung are waiting for the soak test results and if everything is OK then it will be available in major markets.