Last week when Verizon confirmed that it will support Samsung Pay, it said that the payments service will be made accessible to compatible devices on its network through a "future software update." Now the good news is that the software update which Verizon was talking about has started rolling out to all the supported devices.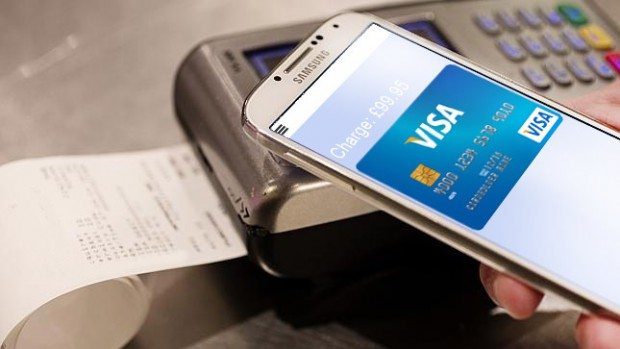 For those who are not aware, Verizon phones which are receiving the update are Samsung Galaxy S6, S6 edge, S6 edge+, and Note5. As for the banks, currently American Express, Bank of America, Citi Bank, U.S. Bank, and Synchrony Financial support the mobile payments service.
It is worth noting that unlike smartphones on other major carriers, Verizon phones will not have the Samsung Pay app with the software upgrade, meaning users will be required to download and install the app from Google Play Store.
Apart from the Samsung Pay inclusion, the said update also fixes the latest Stagefright vulnerabilities.