Samsung Pay has been launched in the US. Well! you heard it right. With the mobile payment industry being in full swing, this doesn't come as a surprise because the likes of Apple Pay and Android Pay have been doing great with their respective attributes. Samsung has pitched it to join the bandwagon and has hit the United States on the 28th of September, after a great success in its home country, South Korea.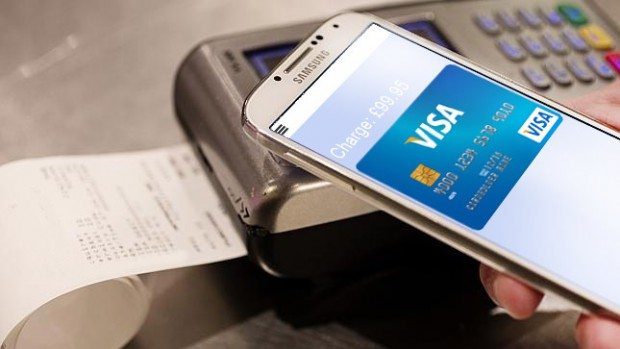 With all advancements comes a little hitch as well. A user's experience varies with different operating systems. Inside Samsung as well you can find numerous differentiation. Some devices for example, run on Android, others on Samsung's own Tizen OS. So as it goes the company has planned to introduce the app to the best devices on its launch.
That would include the Galaxy Note5, the flagship Galaxy S6, alongside Galaxy S6 edge and the S6 edge+. To begin with, only three US carriers are offering the service and that includes AT&T, Sprint and US Cellular. But if you are loyal to Verizon then you need to wait for a while. Not just the carriers, but a number of banks and credit/debit card vendors are already on board. The American Express, Bank of America, Citibank, MasterCard and Visa are the ones to start supporting Samsung Pay.
What makes Samsung Pay different from its competitors is that it supports NFC (Near-Field Communication) and MST (Magnetic Secure Transaction). MST is the most accepted form available which means all traditional swipe card payment terminals will work with Samsung Pay. Since Apple and Google only use NFC now, Samsung users will have an added advantage.
What makes the introduction even better is that, Samsung is also offering Note5 and S6 edge+ owners a free wireless charger and wallet flip cover if they activate the app on their device by the end of October 11th. So all the lovers of Samsung get ready to step onboard.
You can learn more about Samsung Pay on company's official website.