Samsung has come out big by launching Samsung Pay in the US couple of days ago. This service is expected to hit the markets at a better pace than its competitors- Android Pay and Apple Pay. There is also the confirmation that the service would be used by a lot more merchant and trading locations than its competitors.
What makes Samsung Pay different from its challengers is the fact that it also supports Magnetic Source Transmission or MFT Technology apart from the general support for NFC. The MFT technology emits a particular unique magnetic code to make magnetic swipe credit facilities work as well. The technology first came to the forefront by LoopPay and later was taken over by Samsung to increase its command over mobile payments. Apple and Android are yet to adapt to this mode of payment.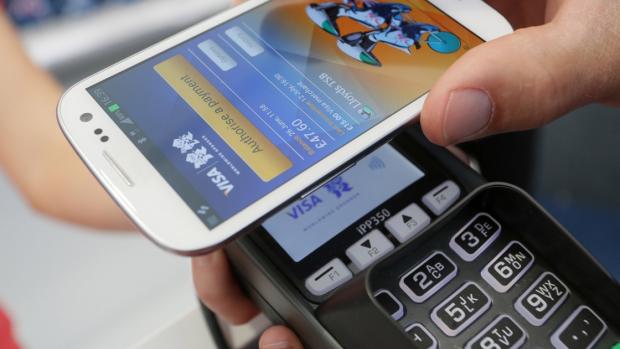 There is also an update on the security front. According to Android Headlines, Samsung has developed a new tokenization system, in which every time a payment is made, the original credit card data is not transferred to the terminal. A temporary data provided by the company gets carried forward, thus avoiding a lot of modern-day scams.
The procedure to use Samsung Pay is much similar to Apple Pay. A user just has to swipe on the screen, select a card, and authenticate using biometric fingerprint sensor available on the device or enter a pin, and the transaction is complete.
Availability of the technology is currently limited to a few smartphones which includes Samsung Galaxy S6 Edge, Galaxy S6, and Galaxy Note 5. The method also supports debit or credit cards issued by VISA, MasterCard and American Express. Three major banks are partnering at the time of launch, which includes Bank of America, Citibank and American Express. Samsung Pay also works on loyalty cards and all major carriers support the Payment service except for Verizon.