Samsung Pay has gained popularity very much and is a strong contender to Apply Pay and Android Pay. With Samsung Pay, all you need a Samsung Galaxy device that is compatible with the app and has got a fingerprint sensor and NFC. That's it. Whenever you are in a store that supports Samsung Pay, all you need to do is open the Samsung Pay app, tap to the payment terminal and swipe your finger over the fingerprint sensor. The payment is made and you can go home!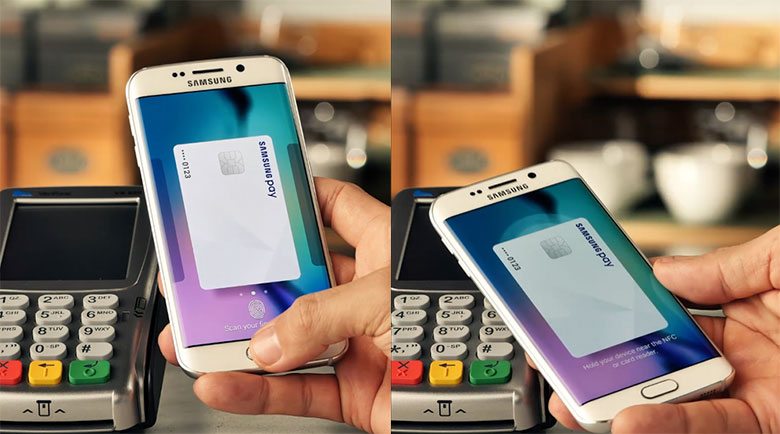 When Samsung Pay was launched, it supported only few banks. But over the time, many banks and cards have been added. The app has received many updates, including one that has been released just yesterday. The latest Samsung Pay APK comes with version number 1.7.04 (build 170400120) and weighs 27.46 MB. It works on all Samsung Galaxy devices running Android 5.0 and having NFC and fingerprint sensor.
The new Samsung Pay 1.7.04 APK update adds support for new banks and comes with a Gift Card store. Here is the complete changelog:
 Supports 7 major US banks – American Express, Bank of America, Chase, Citibank, PNC Bank, U.S. Bank, Wells Fargo Bank – and more.

 Now includes a Gift Card store to purchase Gift Cards for yourself, friends and family!
You can download Samsung Pay APK v1.7.04 from APKMirror.