As reports of Samsung Galaxy Note 7 explosions made headlines worldwide, users have been taken aback by the sheer danger that the Note 7 is likely to present. Stories about the ban on Galaxy Note 7 in aeroplanes have been doing rounds on the internet. The Federal Aviation Administration (FAA), the organization responsible for advancement, safety, and regulation of civil aviation, has issued a statement advising users to not use their Note 7 on a plane. The FAA doesn't want users charging the Note 7 either, reports Forbes.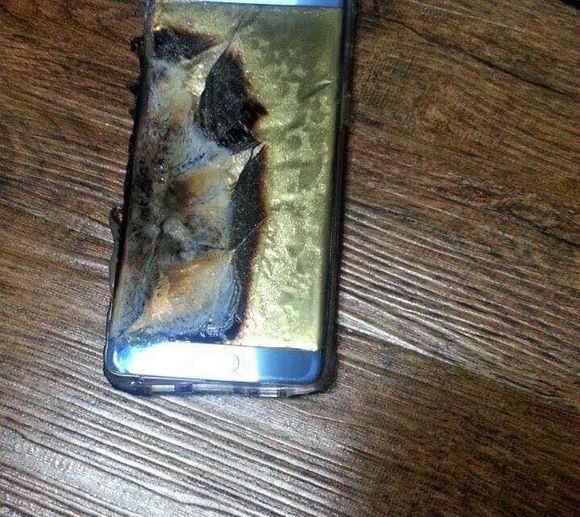 Australian Airlines – Qantas and Virgin Australia – have also asked passengers to not charge their Note 7 onboard. Prevention is better than cure. It's always better to take precautions to prevent fire by prohibiting the charging of Note 7 than face the consequences of unexpected fire onboard. But a strict policing on this is likely never possible.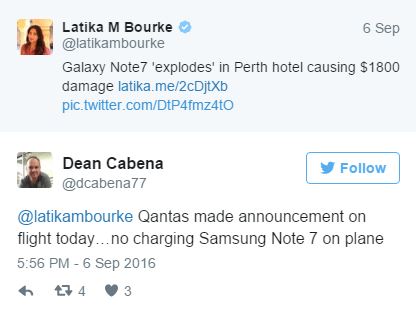 The stories doing rounds on the internet are hinting at a "total ban" on Note 7 in airplanes. The fact is – there has never been an explicit ban on Note 7. Asking passengers not to charge phones cannot be called ban. Even a complete ban may be difficult to implement considering the Note 7 looks identical to Note 5. If you have enough time, you can definitely take a closer look and distinguish between the two, but it's unfair to expect a busy airline worker at the gate to pay so much attention. Add to that the difficulty in isolating the newer Note 7 (the ones with "explosion" issue fixed) from the older buggy Note 7. The difficulties involved in implementing a complete ban on Galaxy Note 7 indicate that a total ban may never come into effect. And not just Note 7, all lithium-ion batteries in a host of electronic devices onboard can explode under various unknown circumstances. The fact remains that lithium batteries are dangerous and FAA is doing everything it can to take necessary precautions.
It looks like there is no ban on Note 7 so far. It's highly unlikely that there ever will be a ban. And even if a ban is in place, it would be difficult to implement, given the difficulties policing of such a ban presents.