The tech world is chaotic frenzy of development of new hardware and software on an almost day-to-day basis, and naturally, once in every few endeavours by competing companies turn out to have disputes. Samsung and NVIDIA have been in one such problem for the past two years. Fortunately, the International Trade Corporation has finally cleared the dispute and brought their judgement down in favour of NVIDIA. Here is all you need to know about this.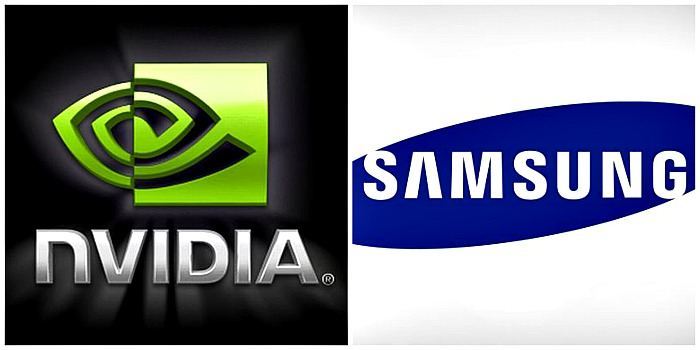 A Brief Timeline Of Lawsuits
The first lawsuit was filed by NVIDIA in 2014 when it claimed copyright infringement by Samsung and Qualcomm for two of its memory units. NVIDIA, leading the world marketplace for Graphics Processing Units back in the day, was deemed to be correct and Samsung was reprimanded. Last month, Samsung shot back at them by filing for patent infringements on four counts on its own memory chips.
The Outcome
Fortunately for NVIDIA, one of the four counts was clearly settled out-of-court as Samsung dropped the charges on its own. Two of the remaining three count were deemed by the International Trade Corporation to be mistrial and hence dropped. The third and only count to be taken seriously by the court was determined to be in favour of NVIDIA, as the court gave the green flag to make and use the chip in their GPUs.
NVIDIA has released a very short and concise statement telling us that they are happy with the court's decision. While disputes and trials never end in a market place as animate as computer hardware in the present day, one hopes that this one dispute is finally over.