Happy with a 1080p display on your device? If not then maybe 2k? How about 4k? If you still want more at 4k, Samsung will soon have some good news for you as according to a new report the company is working to develop an 11k smartphone display with 2250 ppi!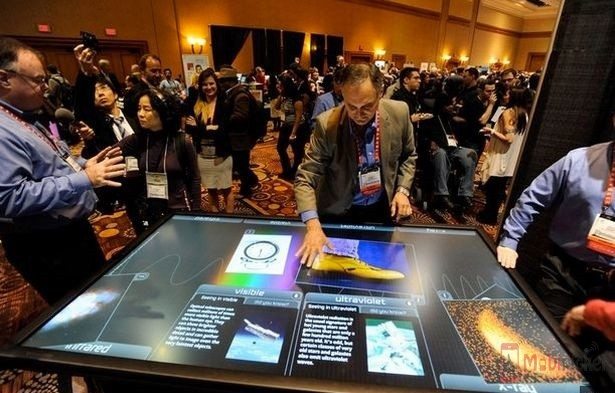 The source Nu.nl doesn't specify whether the display is going to be specifically for smartphones, but an 11k display is certainly in the works and the display has to be small in order to work. Such a screen if manufactured,would help immensely in viewing 3D images, Nu.nl suggests. Furthermore, Samsung is collaborating with a dozen other companies on the project but don't get too excited yet since it may take a couple of years to make the 11k dream a reality. It has been suggested that Samsung would be looking to complete the project before the 2018 Olympics in PyongChang, South Korea so that it can showcase it's finest produce when the world comes to it's homeland in 2018. It is worth mentioning that same time you will be able to see 5G experience demo.
If such a display were to be made in the near future, it would be an immense achievement for Samsung and its partners and we can only imagine the new avenues and possibilities that would arise!