Enjoying virtual reality on your smartphone seems unrealistic? Well, you should reconsider your opinion, as Samsung has brought virtual reality to phones at a really affordable price. Called the Samsung Gear VR, this virtual reality headset has already debuted in the US recently and is now making its way to Europe.
Priced at $100 in the US, the Gear VR will cost €100 in Europe. In case you find this price on the higher side, let us tell you that the original Gear VR headset was launched in early 2015 and was priced double than this. The original version was available in two variants, one for the S6 and one for the Note5. However, the new Samsung Gear VR will fit all the devices including, the Note5, Galaxy S6, S6 Edge, and S6 Edge+.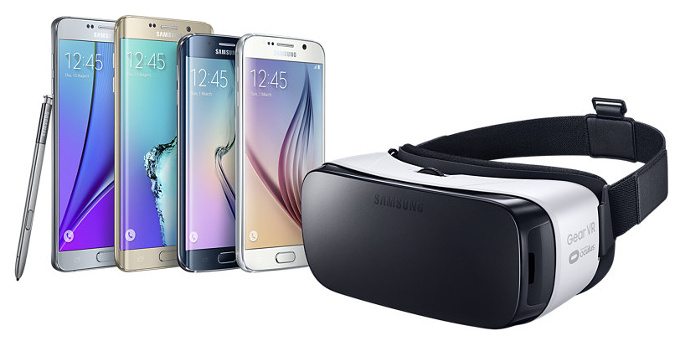 If the Gear VR really excites you, the headset is available for pre-orders in Germany and Netherlands, and other European countries will follow soon. Even though the headset attaches to your head through a single wrap-around band, Samsung should have provided an upper head support too.
Reports say that the experience with the Samsung Gear VR is impressive and fully-immersive, but the content for it is still very scarce. Hopefully, with the headset now out in the market, virtual reality content makers will speed-up their work.