In case you do not already know, Samsung announced the Samsung Gear VR 2 alongside the Samsung Galaxy Note 7 at an event in New York City last week. The virtual reality headset by the Korean tech giant is one of the cheapest VR headsets in the market. So if you want a taste of the virtual reality at throw away price, you should check it out.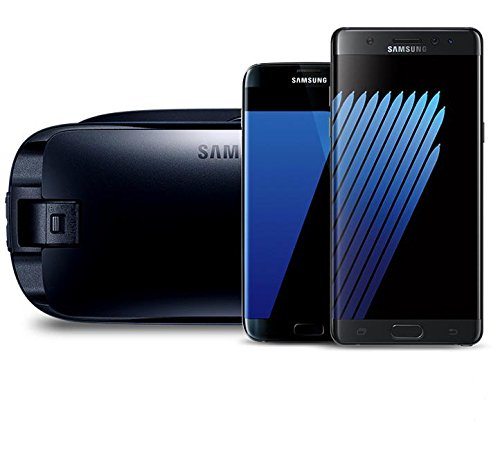 The Samsung Gear VR 2 is compatible with the following devices; Galaxy Note 7, Galaxy Note 5, Galaxy S6, Galaxy S6 Plus, Galaxy S6 Edge, Galaxy S7, and Galaxy S7 Edge. That is the end of the list, making the VR headset incompatible with older Samsung smartphones and Android devices from other vendors.
Note that the Galaxy Note 7 has a USB Type-C port. It, therefore, goes without telling the new Samsung Gear VR 2 has a USB Type-C port.
The Gear VR 2 is an improvement over its predecessor. Aside from supporting the USB-C connector, it is more comfortable to wear.
Unlike high-end VR headsets, the Gear VR 2 is dependent on the smartphone display. For this reason, it is best suited for the Note 7 as it is currently the smartphone with the best display.
The Gear VR, released last year, came with a white back and dark blue front design. Samsung adopted a sleeker design with the new VR headset, which is now all dark blue.
Samsung has not changed the price of the new VR headset. It will be available for $99.99 from August 19th. You can now preorder the device on Amazon. Preorders are also available on Samsung's official website.