The smartwatch market is still in its early stages but that didn't stop manufacturers to offer users a plethora of models. Today we will compare three models coming from Sony, Samsung, and Apple. Two models, Sony SmartWatch 3 and Apple Watch 2 have to be connected to the smartphone. The Samsung Gear S3 comes in in a couple of flavors; the Classic and Frontier versions require a smartphone connectivity, with the Frontier LTE version having a SIM card slot, not having to be connected to a smartphone in order to work as intended. Let's see how the three models compare and which one is the best choice.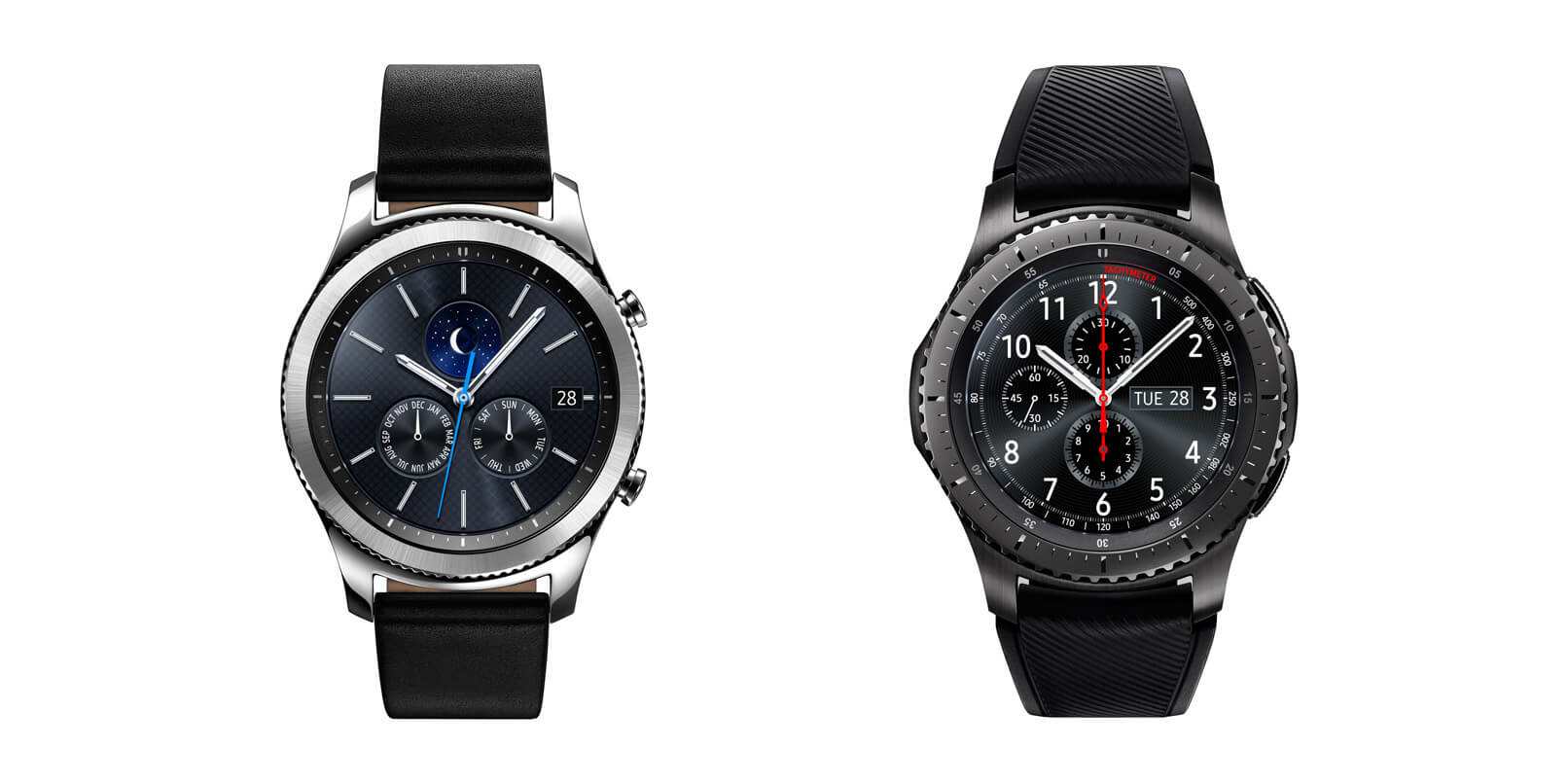 Design
The Samsung Gear S3 looks gorgeous, both Classic and Frontier versions sport a fabulous design. The Frontier version looks more rugged, with a tougher build, but they both look like premium watches.  Classic version looks more elegant, like a watch coming from some luxury watch manufacturer. Sony SmartWatch 3 has a more classic design, with a rectangular screen and a metal strap, looking more conservative but still like a classic watch, Apple Watch 2 looks more like a sports watch, even when equipped with leather or metal straps. The model is designed as a sports watch, while Samsung Gear S3 and Sony SmartWatch 3 keep the classic watch looks.
Both Gear S3 (all editions) and Sony SmartWatch 3 come with stainless steel chassis. Apple offers its Watch Series 2 with aluminum, stainless steel or ceramic body.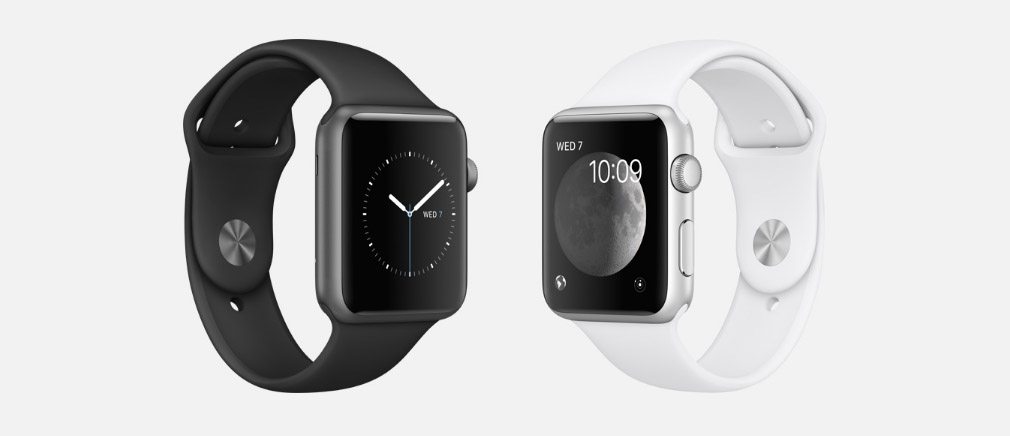 Hardware, Display
The Gear S3 comes with Dual-core 1.0 GHz processor and has a 768 MB of RAM. The internal storage counts 4 gigs. Although Classic and Frontier versions need to be connected to a smartphone in order to work as intended, the Frontier LTE version can send and receive messages and make calls since it has a slot for SIM card. The smartwatch supports GPS in all three variants. It is IP-68 certified (dust proof and water resistant over 1.5 meter and 30 minutes) and supports standard 22mm straps, great for users who like changing straps regularly.
The Watch Series 2 is equipped with a dual-core processor, providing 50 percent more power than the CPU found in previous Apple Watch. The smartwatch is dust and water resistant up to 50 meters. It supports GPS but needs to be connected to the iPhone in order to fully work. A great choice for all athletes, since the Apple Watch Series 2 is designed to be an ultimate sports watch.
Sony's SmartWatch 3 has a quad-core 1.2 GHz Cortex-A7 processor, 512 MB of RAM and 4 gigs of internal storage. The model doesn't support GPS, unlike other two models from Apple and Samsung.
The Gear S3 comes with a 1.3-inches round display with 360 x 360 resolution. The AMOLED screen offers an always on function, meaning that you don't have to light up the screen in order to check out what time it is.
The SmartWatch 3 is equipped with a rectangular 1.6-inches TFT screen sporting 320 x 320 resolution. A solid screen just doesn't expect always-on function.
Apple Watch Series 2 has a rectangular screen with a 1000 nits brightness. The resolution counts 272 by 340 pixels for the 38 mm version and 312 by 390 pixels for the 42 mm version. The screen is a second-generation OLED Retina display, but it doesn't offer always-on function.

Sensors
Samsung Gear S3 is equipped with an accelerometer, gyro, heart rate, and barometer sensors. The SmartWatch 3 has an accelerometer, gyro, and compass; the lack of heart rate sensor can be a problem, especially for users wanting a capable sports watch. The Apple Watch Series 2 offers a heart rate sensor, gyroscope, accelerometer and an ambient light sensor, a complete package for an excellent sports watch.
Battery, Software
The Gear S3 is equipped with a 380 mAh battery. Sony SmartWatch 3 has a 420 mAh battery, while Apple's Watch Series 2 offers a battery with around the same capacity as the one found in the original Apple Watch (it will give you a full day of use).
The Gear S3 comes with Samsung's Tizen software, the SmartWatch 3 work under Android Wear OS, while the Apple Watch Series 2 works under WatchOS 3.
Conclusion
Samsung Gear S3 and Sony SmartWatch 3 are devices targeted at users who like a classic watch design. Combined with the right straps, the Gear S3 can look very luxurious. If you want an ultimate sports smartwatch pick Apple Watch Series 2.
Also, Gear S3 Frontier LTE is a smartwatch for everyone looking for a smartwatch that can work independently from a smartphone.