Judging by the number of pre-orders, the demand for Samsung Gear S2 is very high. Even though the wearable was scheduled to be for sale on October 2, Samsung has listed it briefly on its local site and now it's sold out.
As Business Korea reports, Samsung listed only 1,000 limited units of Samsung Gear S2 and Gear S2 Classic that were all sold out in just two hours. According to Korean analysts, the Gear S2 has the same reception as the Apple Watch and the previous Gear S.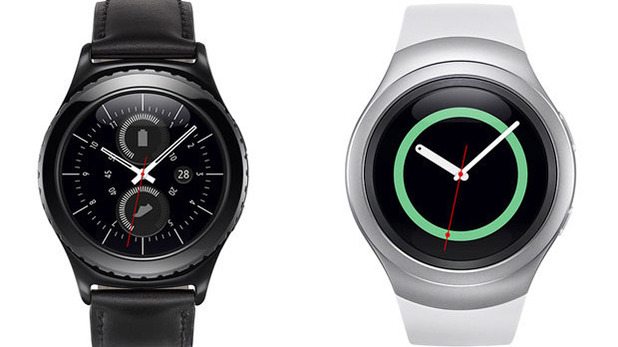 This smartwatch will come with 16-18 pre-installed apps, according to industry sources. Many of them which won't be removable like: Messages, Calls, Emails, S-Health etc. It will run on Samsung's Tizen OS.
Another app which you won't be able to remove from Samsung Gear S2, it's the Buddy App which is sort of auto favorite contacts. "Looking for my Device" app (will come out with a shorter name probably) enables you to search for you smartphone if you have lost it. Also the Syrup Wallet app that is a simple payment solution for membership-based services.