Samsung Galaxy Tab S2 is the current flagship tablet model from the Korean company. Although the S2 tablet series got released last September, Samsung still hasn't talked about its successor, but the recent huge price cut of the Galaxy Tab S2 (8-inch model) could mean that Samsung plans to reveal the Galaxy Tab S3 lineup soon.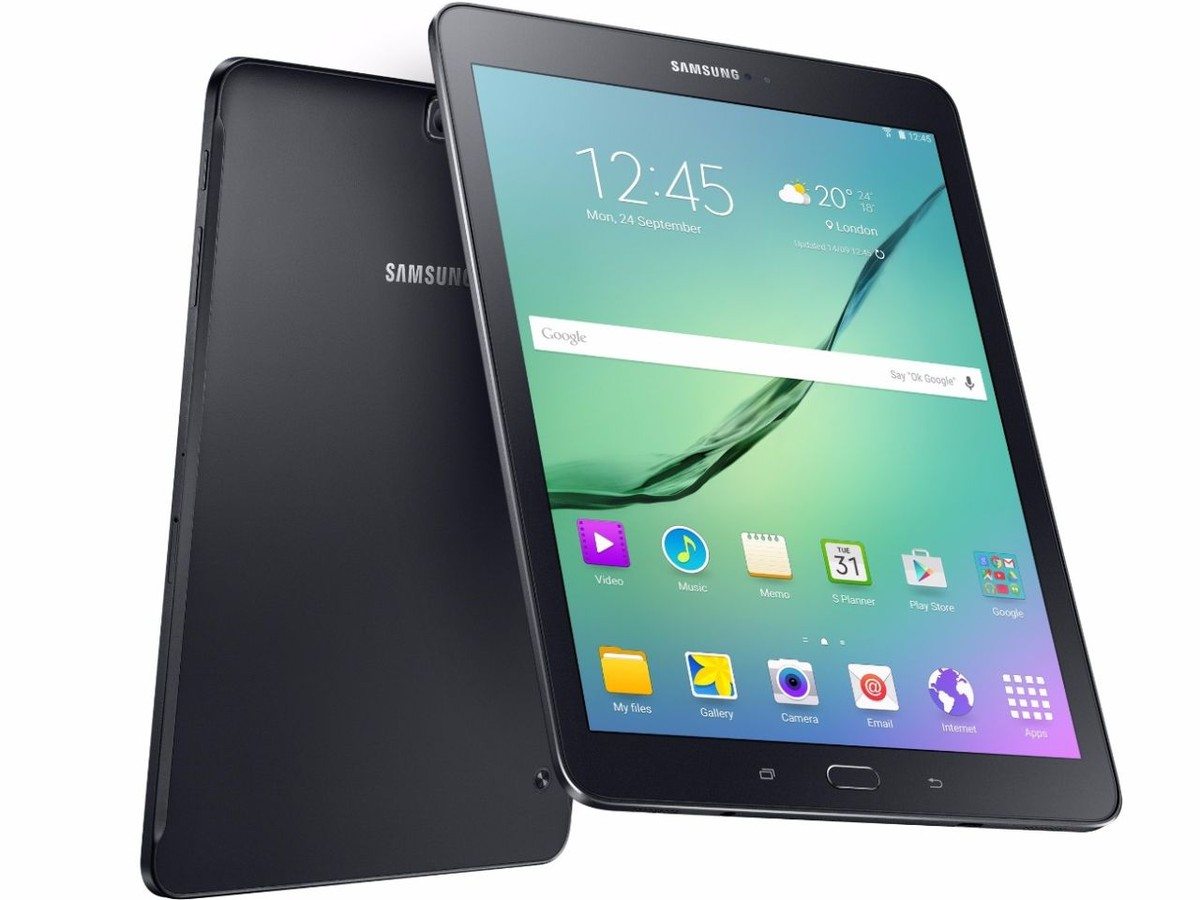 Many rumors talked about a possible reveal date of the upcoming Galaxy Tab S3, Samsung's September event was targeted as the date of the reveal. The event ended with the launch of the Galaxy Note 7, without any talk about the Tab S tablet series. Now, new rumors emerge, talking about possible Galaxy Tab S3 specs as well as release date.
Samsung offers a $150 discount on the Galaxy Tab S2 (8-inch), shaving the price from $399 to $250; you can find the discounted tablet on Samsung online store and Best Buy. This huge price cut could mean the company is trying to sell out the remaining tablet supplies, making a place for the new tablet model.
Neurogadget reports that Samsung could unveil the Galaxy Tab S3 series of tablets during March 2017. They talk about how Samsung couldn't reveal new tablets earlier because the entire event was focused on the Galaxy note 7, leaving no place for the Galaxy Tab S3 reveal. GSMArena backups March 2017 reveal, reporting that the upcoming tablet will be available in two variants (Wi-Fi and LTE), with the reveal date placed during Q1 2017.
Other than March 2017 reveal, rumors talk that the upcoming tablet should feature Exynos 8890 chipset (4×2.3 GHz Mongoose & 4×1.6 GHz Cortex-A53 along with Mali-T880 MP12), bringing noticeable chipset upgrade; the Galaxy Tab S2 used Exynos 5433 and Snapdragon 652 chipsets. The resolution should stay the same (1536 x 2048 pixels) as well as 4:3 display ratio.