The premium Galaxy Tab S2 was made official a couple of weeks ago. The two models are Samsung's most high-end tablet devices to date and the sizes are 8.0-inches and 9.7-inches respectively. These are the manufacturer's lightest, thinnest and immensely powerful tablets so far.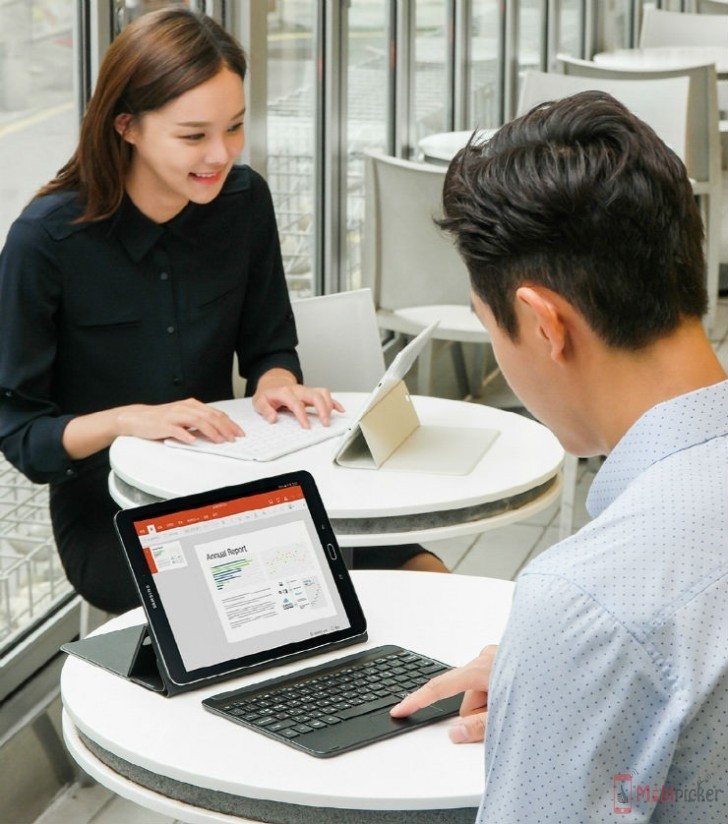 Both devices are ready to go up for sale in the manufacturer's home market, South Korea, starting August 11 and as you would have guessed, high-end features do come at a premium price. The smaller 8.0-inch tablet will cost KRW 599,000 ($513), whereas the 9.7-inch is priced at 719,000 ($617). The 9.7-inch will also be bundled together with a keyboard case for KRW 799,000 ($685).
That's quite the price tag, however, Samsung has really focused on excellence with the new Tab S2 line. Hardware specs are impressive and it is quite clear with the specs.The tablets are near identical, despite the obvious difference in screen size. Both have Super AMOLED displays with a resolution of 1536 x 2048 pixels and both are powered by an octa-core processor (quad 1.9GHz + quad 1.3GHz) along with 3 gigs for RAM and 32GB/64GB expandable internal storage.
Both tablets have a 2.1MP front snapper and an 8MP rear camera. They also sport advance features like MultiWindow for unrivaled multitasking and a touch-enabled Fingerprint Scanner.
JK Shin, CEO and President of IT & Mobile Division at Samsung made a statement about the Tab S2 line: "We believe the Samsung Galaxy Tab S2 is the most complete personal visual device designed for consumers to carry and use anywhere."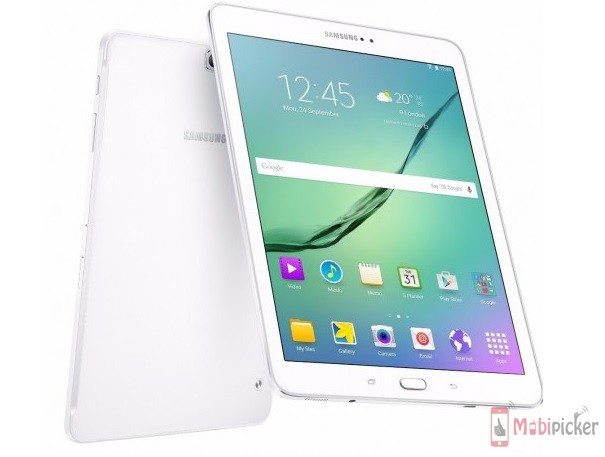 The only real difference between the two tabs is battery backup and, of course, weight. The 9.7-inch one has a 5,870 mAh battery and weights 389 grams, whereas the  8-inch model is equipped with 4,000 mAh pack for a total weight of 256 grams.