The previous LG G5 was less compelling and LG already confessed that the set was not up to the mark to please the gadget aficionados. However, the new LG G6 set announced in Feb. 2017 is absolutely new and much improved from its previous model.
Another new set announced in March this year is Samsung Galaxy S8 along with Samsung Galaxy S8+, which are rated as the best ever on smartphones. These sets are expected to play big shots in the gadget universe. Here we will go through a few comparisons between LG G6 and Samsung Galaxy S8.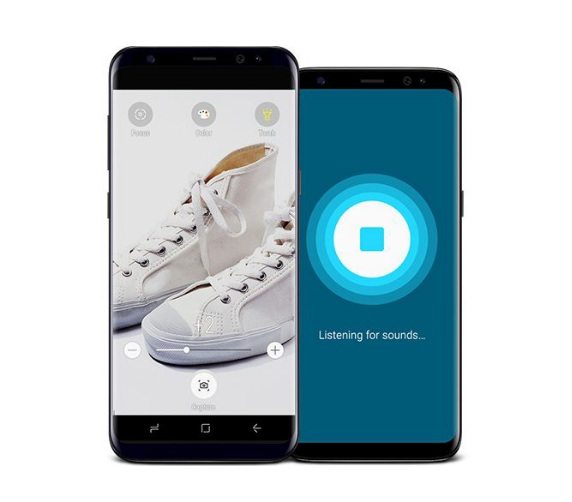 Specialized in testing and grading screens of smartphones, DisplayMate Technologies has given its observations concluding that the displays of Samsung Galaxy S8 are the best so far. Galaxy S8 is considered the leading set in the new generation of OLED (Organic Light Emitting Diodes) smartphones, which consists of a full-screen display design. It is not only having plenty of features and functions, the most important part of this set is the latest state-of-the-art technology used for the enhancement of superior display performance.
On the other hand, LG G6 is considered the latest smartphone launched in the line of slim-bezel designs mainly after the release of Xiaomi Mi Max. The phones (LG G6 sets) have top and bottom bezels that have been contracted from their normal sizes. This creates an ample space for 5.7-inch display, Ars Technica clarifies. However, one will positively experience the difference between the previous 5.7-inch large-shaped Galaxy Note line of phones and the newly announced LG G6 smartphones.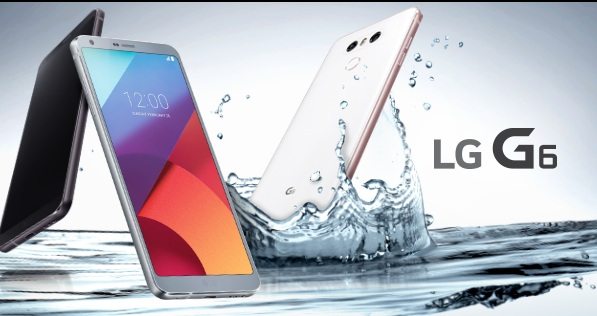 Apart from other latest features, Samsung Galaxy S8 is the first smartphone to introduce the latest Bluetooth 5.0 (technology announced in June 2016). The users can now use two Bluetooth headsets concurrently and get amused with videos and listen to songs or podcasts altogether. Whereas the LG G6 is installed with Bluetooth 4.2, which makes your device absolutely trusted and allows you to set geofencing zones even if the handset is unlocked. This feature is mainly beneficial for the places like home or offices where you tend to keep your phone on the table.
There are plenty of latest features that have been incorporated in both Samsung Galaxy S8 and LG G6. In our next article, we will discuss those features like camera, networking, battery, CPU, OS etc. so that you are always able to take the right decision before purchasing the best for you.