We are still months away from the official unveil of the upcoming Samsung's flagship model for 2017, the Galaxy S8. There are plenty of rumors circling all corners of the web, talking about possible specs and design. Since the Galaxy Note 7 was a complete disaster, Samsung has to make the Galaxy S8 very special in order to get back the portion of users lost with the Note 7 catastrophe.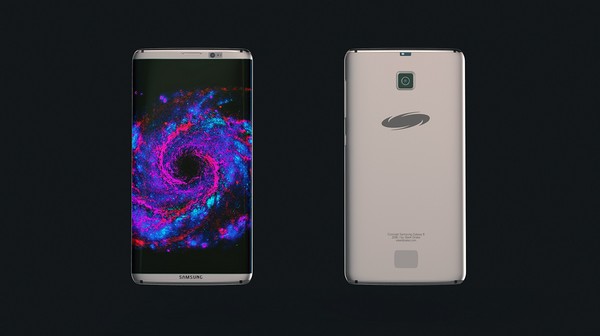 The most important feature of the Galaxy S8 is an inclusion of the new generation of chips from Samsung and Qualcomm. The Exynos 8895 and Snapdragon 830 are the most probable chipsets to power the next year flagship. If rumors prove true, the Galaxy S8 could be the most powerful smartphone around, faster than iPhone 7. The upcoming Exynos 8895 and Snapdragon chipsets should be visibly faster than the current generation solutions, as well as more battery friendly.
Korean company states that "Samsung's fourth-generation 14nm process technology, 14LPU, delivers higher performance at the same power and design rules compared to its third-generation 14nm process (14LPC). 14LPU will be optimally suited for high-performance and compute-intensive applications."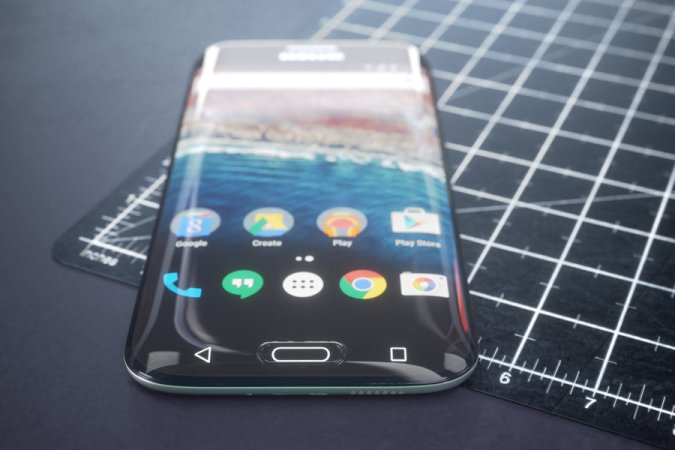 Getting ahead of iPhone 7 could happen, but Apple isn't just observing the situation. Cupertino giant, according to some rumors, should incorporate a new 10nm Apple A11 chipset inside the iPhone 8 and iPhone 8 Plus. We aren't so sure the A11 will be made in the 10nm production process since the A10 fusion is a 16nm solution.
Other potential features found in the Galaxy S8 include an optical fingerprint sensor, as well as whooping 90 percent screen-to-body ratio. Since Xiaomi already presented the Mi Mix, and with rumors talking about Huawei to soon announce an edgeless smartphone, it is highly possible for Samsung to present an edgeless design on the Galaxy S8.
2017 will be very exciting. The Galaxy S8 could be the first edgeless device from Samsung; Apple is preparing something special with iPhone 8, as a way to celebrate the 10th anniversary of iPhone happening during 2017. We're hoping that other manufacturers also have interesting flagships for 2017 in the works.