Being one of the most anticipated smartphones, Samsung Galaxy S8 has got some serious expectations to live up to. The device is due for a release in coming weeks, but thanks to the South Korean giant, we've got a pretty clear picture of what's coming. Galaxy S8 and its elder sibling S8+ will make into the market with a meticulously crafted design and some prolific internals. As touted by the company, the phones are meant to be industry leaders, taking on LG G6 and every other smartphone that aims to dominate the flagship market.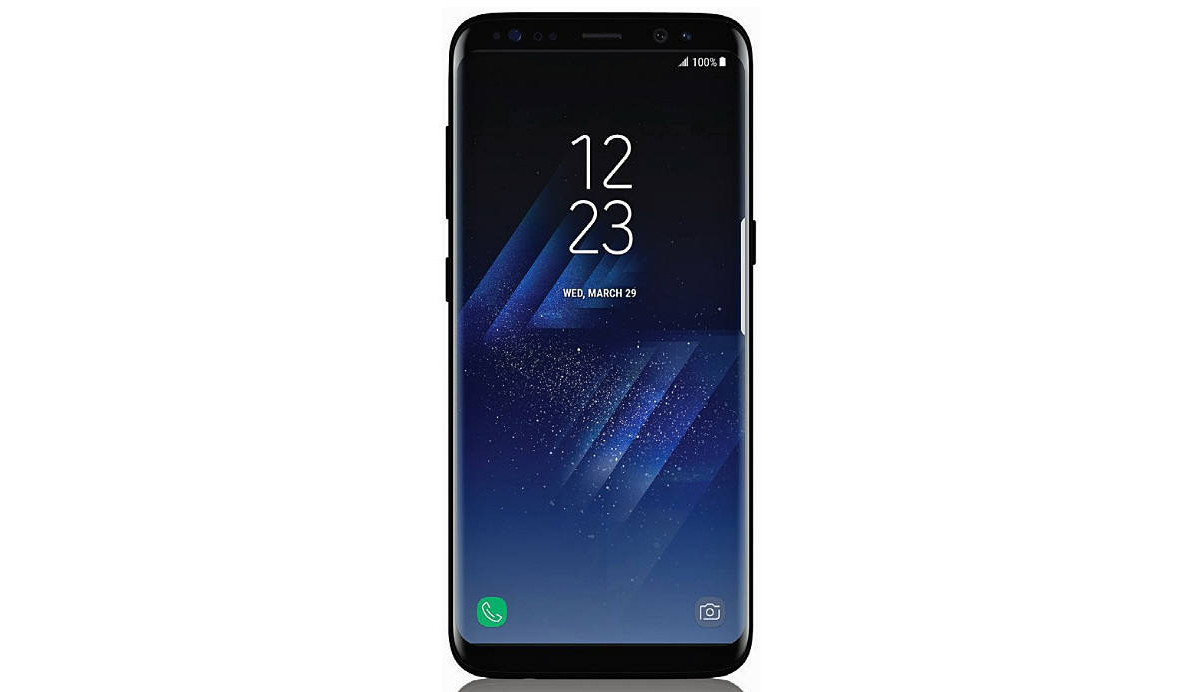 However, keeping the Note 7 fiasco in mind, it is very important to keep a tab on the real world performance of the two siblings. We have already seen how bad heavily spec'd phones and turn out, and we don't want anything like that, either with S8 or S8+.
So, keeping the benchmark leaks together, let's see which Galaxy makes a better performer:
As we already know, Galaxy S8 and S8+ will come in two variants – one the US-bound Snapdragon 835 based variant and the other Exynos 8895 based international variant. Both chips, developed on Samsung's 10nm FinFET process, hold enormous power, but their main focus continues to be on power usage and efficiency of the phone.
Snapdragon 835 v Exynos 8895
As per single core tests results from Geekbench, Snapdragon 835 equipped Galaxy S8 and S8+ deliver decent performance, scoring 1916 and 1929 respectively. However, at the same time, the Exynos 8895 equipped Galaxy S8+ outperforms its Snapdragon-based counterparts and scores a whopping 1978. Despite running at just 1.69GHz, this chipset draws more than enough power to give heavily clocked Snapdragon 835 a run for its money.
Even in the multi-core tests, Exynos outperforms SD835, this time with a bigger margin. Snapdragon equipped Galaxy S8, S8+ scored 6011 and 6084 points, while Exynos bagged a whopping 6375, taking the perfect dig against Qualcomm.
Though Qualcomm's reputation as global chipset manufacturer makes it difficult to believe, the fact is Samsung's Exynos has again proved its worth with a spectacular performance.
Galaxy S8 Memory and GPU Scores
Moving into the specifics, it is important to note that Snapdragon 835 suffers from very high memory latency in both single and multi-core tests. It could drastically affect end-user performance and ruin the entire flagship experience expected from S8.
Even for gamers, Exynos 8895 based Galaxy S8+ makes a better package. Just like other Exynos-based devices, S8+ is expected to deliver an immersive gaming experience. It scores 1560 floating points and clearly outperforms Snapdragon 835 based S8, S8+, which score 1335, 1339 respectively.
Apart from this, a few things jump out quite interestingly, the memory score being one in particular. Here, SD835 works well and beats Exynos by taking a lead with 3001 points. Stronger memory score is a good sign for reliability, but definitely not for power.
Though Qualcomm's reputation as global chipset manufacturer makes it difficult to believe, the fact is Samsung's Exynos has again proved its worth with sheer efficiency. In our opinion, Exynos 8895 powered Galaxy S8+ would be a much better device. SD835 will also get its share of praise, but at least in terms of benchmarks, Exynos 8895 is the real deal.
However, that's not our choice to make because Samsung has already been very specific regarding the availability of both processors. Devices rolling in the US will ship SD835, while international models will run on Exynos 8895. Either way, considering what we've seen, we expect Galaxy S8 models to be nothing short of excellent.