You probably know about Qualcomm and Samsung cooperating in manufacturing Snapdragon 835, which will be the first chipset by Qualcomm to be made in a 10nm production process and will be the most powerful chipset bu the time when it gets released, probably during CES 2017 in January. The upcoming Samsung Galaxy S8 will quite possibly be powered by Snapdragon 835.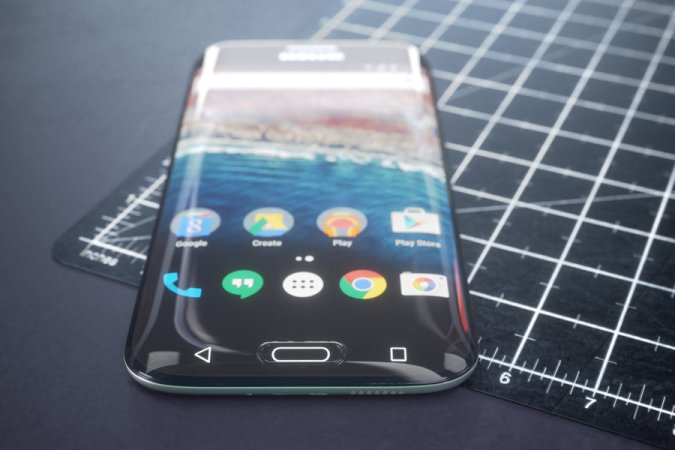 Since the Galaxy Note 7 was a complete bust, Samsung has to make Galaxy S8 quite special, and the recent cooperation with Qualcomm could make sure that the engine powering the smartphone ends up being extremely powerful and efficient.
The company is rumored to push back the release, unveiling the Galaxy S8 in April instead during MWC (Mobile World Congress) in February, like it did during previous years. The reason for the delay might be Samsung's plan to incorporate AI (artificial intelligence) assistant in the upcoming smartphone. One screenshot showing Qualcomm's next-generation chipsets revealed that the Galaxy S8 will indeed be unveiled at MWC, as well as some details about the upcoming Snapdragon 835 and Snapdragon 660.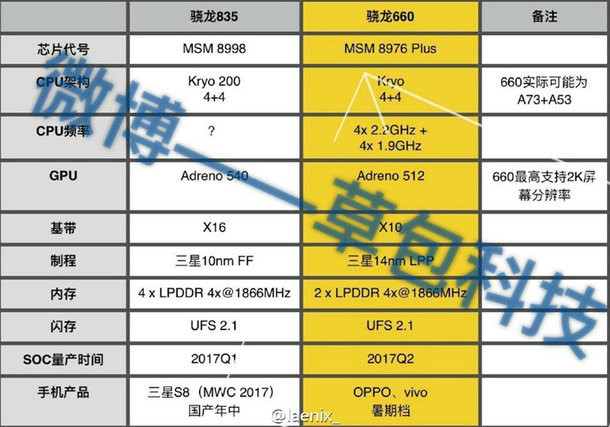 Evan Blass, a known Twitter leakster going by the name @evleaks, revealed that the device will come with model numbers SM-G950 and SM-G955, meaning Samsung will show two variants of the Galaxy S8. Rumors talk about the first sporting a 5.7-inch screen and the second featuring a 6.2-inch display. Other rumors talk about a 5.1-inch, 2K resolution Super AMOLED screen will be featured on the first variant, with the second sporting a 5.5-inch Super AMOLED screen with 4K image resolution (that's 806 ppi pixel density!).
The main camera could incorporate 12 MP (possibly even 13 MP) S5K2L2 sensor made by Sony, with the 8 MP selfie snapper. We have to wait for MWC (or maybe even April 2017), which will be held between February 27 – March 2, in Barcelona, in order to see which rumors told the truth.