After all the bad press Samsung received due to the "explosive" failure of the Galaxy Note 7, the company has moved on and is now concentrating on its next flagship- the Samsung Galaxy S8. Fans are expecting the flagship to raise the standards in terms of technological advancement, and it looks like Samsung is making "beastly" efforts to do that.
A new report from GalaxyClub.nl reveals that Samsung is working on something called the "Beast Mode". The company has already filed with the EU for trademarking the phrase "Beast mode". Several assumptions are being made as to what this new term could mean, and the latest reports suggest that the new trademark has got something to do with the Galaxy S8.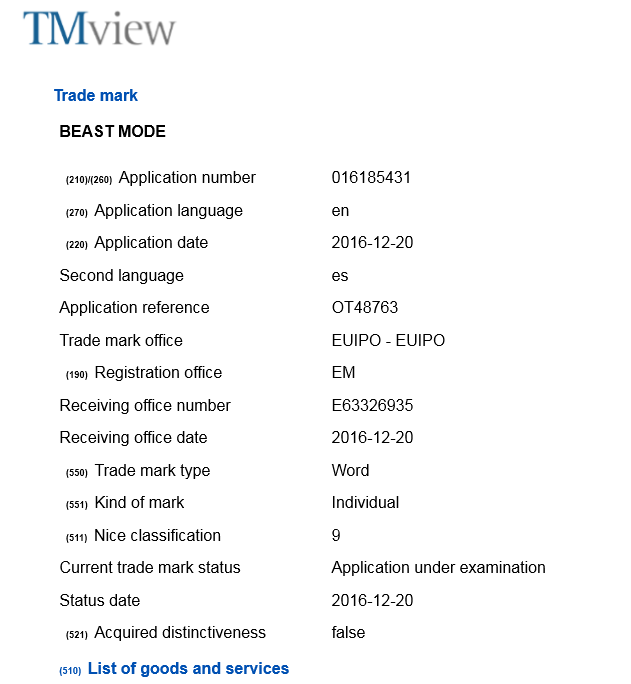 According to the trademark documentation, Samsung can use the term "Beast Mode" for smartphones, computers, and operating systems. Meanwhile, rumors suggest that the Galaxy S8 will be powered by Snapdragon 835 in some regions, while other markets will get the Exynos-equipped variant of the device. Both the chips are going to be manufactured with the 10nm process that will enhance power efficiency and performance.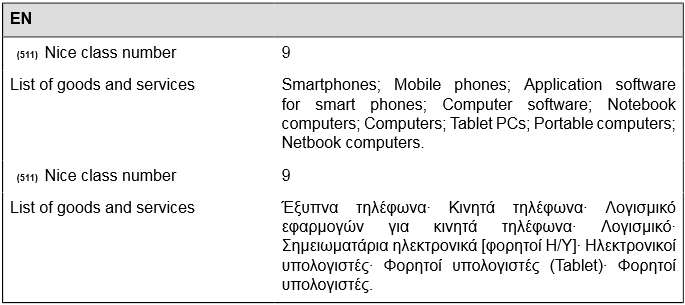 So it's possible that Samsung might market the Snapdragon variant of the S8 as the "Beast Mode". Or the smartphone could come with a "Beast Mode" that would favour performance over battery life to provide more juice for gaming and such intensive tasks. Possibilities are endless, so all we can do is make vague guesses.
The Samsung Galaxy S8 is expected to be launched in April 2017. More updates are expected soon, so stay tuned.