Samsung Galaxy Note 7 devices are still waiting to go back on sale. However, the South Korean Tech giant seems to have put behind the battery explosion fiasco. Reportedly, the company is already working on its next flagship smartphone. A recent leak suggests that the upcoming Samsung Galaxy S8 is going to be a power-packed device. It might help Samsung to rebuild trust in the long-running Galaxy brand.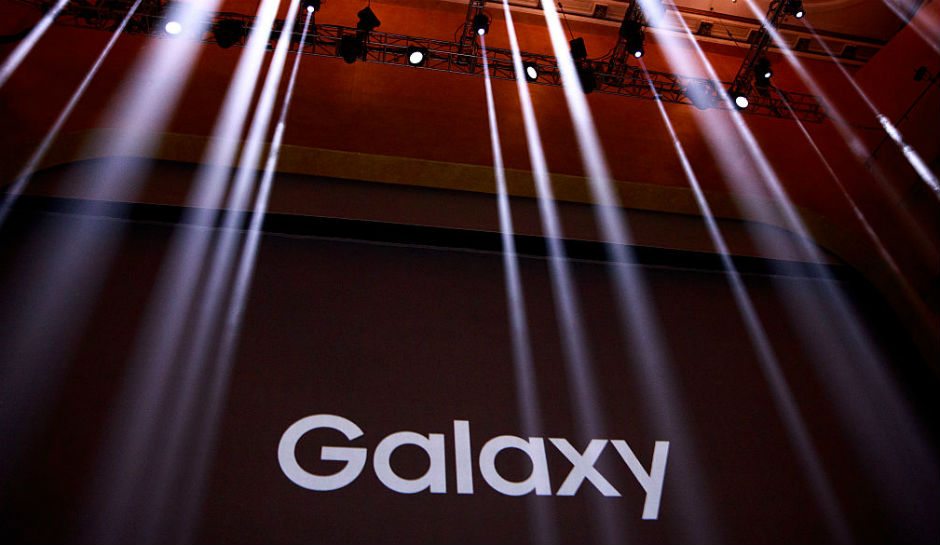 The upcoming smartphone is expected to be called Samsung Galaxy S8. As per a report by Forbes magazine, the new smartphone sports a 4K resolution screen (3840 x 2160 pixels). It will be powered by an octa-core Snapdragon system-on-chip and ARM's Mali-G71 processor. The G71 is one of the most powerful graphics chips on the market. The report claims that the combination of a powerful graphical ability, computational power, and an ultra high definition screen suggests that the Galaxy S8 will feature VR as its secret weapon.
Samsung has been working with the Virtual Reality technology for a while now. The company has successfully developed its Gear VR over the years, in partnership with Oculus. Samsung is completely capable of bringing a low-cost VR solution. The Galaxy S8 might realistically deliver a satisfying VR experience.
Over the years, Samsung has been pushing innovative technology in its products. The company has succeeded in making the curved screens a default choice for Samsung's devices. Now, the South Korean tech giant needs a new USP, which will give it an edge over the competition. While VR has been around for a while, there has not been a totally successful application to match its potential yet. However, it has gone mainstream in the past year, with even Sony Playstation platform adopting it.
Samsung Galaxy S8 is expected to hit the market in 2017 with the addition of VR. This will help Samsung to market its new flagship device in a fresh area. We will have to wait and see what possibilities are explored in the mobile VR.