The Galaxy S7, Samsung's next best thing, is bound to appear early next year. Generally, the Korean technology giant unveils a brand new Galaxy S smartphone during the MWC in Barcelona. However, in 2016 Samsung intends to follow the same strategy as it did with the recently launched Galaxy Note5, which got unveiled ahead of IFA 2015.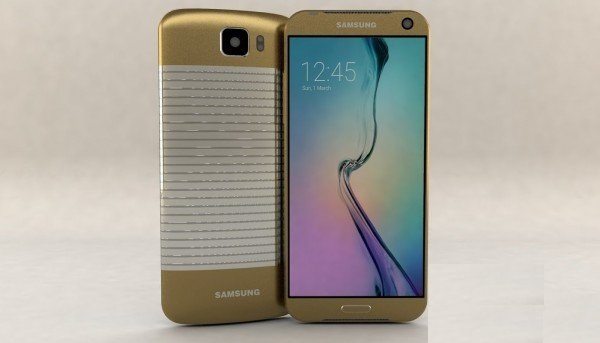 Earlier this year, the firm surprised the fans when it announced the Galaxy S6, which used company's own Exynos 7420 chipset instead of the highly anticipated Snapdragon 810.  The SD 810 may be regarded as one of the largest flops of Qualcomm, as the chipset was harassed by overheating problems since its beginning as well as the making firm could not find a method to get rid of the issue.
But next year, Samsung is expected to get back to Qualcomm, at least for a few Galaxy S7 units.  As reported earlier, the tech giant is already in the procedure of testing the Snapdragon 820 to ascertain if the chip is trouble-free
According to previous rumors, Samsung's Exynos M1 chip will power most of the Galaxy S7 handsets, but a new leak coming from the company's home country claims that only some countries will receive the Snapdragon–powered device.  The report says that the Galaxy S7 model for the United States and China are bound to take advantage of SD820, while rest of the world will get Exynos-powered units. Additionally, the Snapdragon powered phone will take advantage of 4GB of RAM, while the Exynos-variant will arrive with 3GB.
Previous rumors say that the Samsung Galaxy S7 will be available in two display sizes – 5.2-inch and 5.8-inch, the former one with flat display, while the latter will use the curved screen similar to this year's Galaxy S6 duo. It is also rumored that forthcoming Galaxy S flagship will use magnesium alloy unibody and a double camera set up.
As the information is coming from an unofficial source as well as there is still a long time for the launch of Galaxy S7, anything can change and Samsung might even decide to change the gameplan regarding the chipsets for S7. So it is wise to take the news with a pinch of salt.