Android has one big problem plaguing the mobile OS for years and years. The mobile OS from Google faces severe update problems, manufacturers aren't obliged to release newest OS build for their devices leading to the fact that only 0.3 percent of devices have Android Nougat 7.0 installed. The newest version, Android Nougat 7.1, is installed on less that 0.1 percent of the devices, with only Pixel line (Pixel, Pixel XL, Pixel C) and a couple of Nexus devices (Nexus 6P, 5X, 9) being eligible for the build. It seems Samsung will skip updating its Galaxy S7 phones to Android 7.0 and will go right for the 7.1.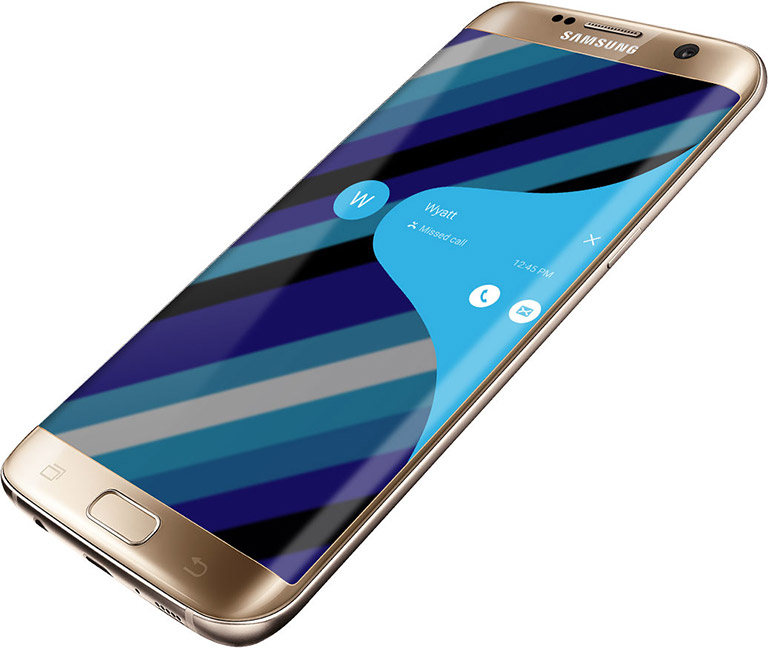 Samsung planned to update its phones to Nougat 7.0; the company even launched a public beta test for the Nougat 7.0 and stated that Galaxy S7, S7 edge, Galaxy Note 5, S6, S6 edge, and S6 edge Plus will all receive the Nougat (7.0) update. Now, it seems Samsung wants to bring the newest version to its phones since the company confirmed the news to a member of XDA developers' forum going by the name of Mohammad_rvp. The user posted a screenshot showing that Samsung will release Nougat 7.1, skipping the 7.0 version.
Since the Nougat 7.0 release for the Samsung Galaxy S7/S7, Edge release was planned to ship before the end of 2016, it now seems owners of the two devices will have to wait for early 2017 to receive the official update for their devices. Since the company decided to offer Android Nougat 7.1 instead of 7.0 for the owners of the Galaxy S7/S7 Edge, it is logical to assume Samsung will bring the update for the Galaxy Note 5, Galaxy S6, S6 edge, and S6 edge Plus, since those models were planned for the Nougat 7.0 update.
Source: xda-developers.com