If you own a Galaxy S7 or S7 Edge and still didn't apply for the Android Nougat Beta program that launched in selected countries, be aware that Gear VR doesn't work on Android Nougat before applying for the beta.
Reports coming from Phandroid state that downloading Android Nougat Beta for the Galaxy S7 and Galaxy S7 Edge knocks down Gear VR headset, with some users stating that Gear VR can't be used with the new software.
The problem isn't in the Nougat firmware; the Oculus Store simply isn't compatible with Android Nougat so, in order for Gear VR to work under Nougat, the Oculus Store has to be updated. Until that happens, Samsung's virtual reality headset won't work with Nougat-based devices.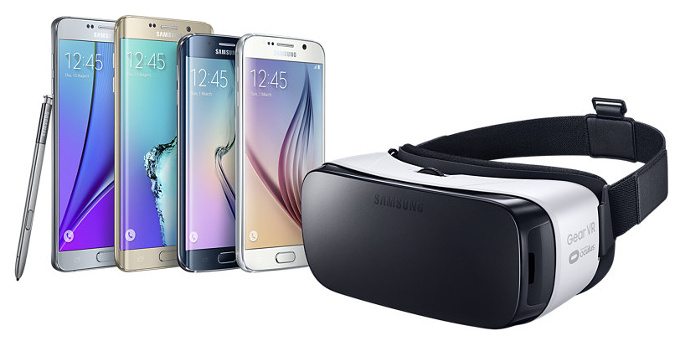 The Nougat beta firmware was launched in selected countries for the Galaxy S7 and Galaxy S7 Edge, bringing features seen on Nougat, as well as some features from the Grace UX, which was first seen on, now busted, Galaxy Note 7. Some interesting features include an always-on display (similar to Lumia's Glance Screen), transparent folders, new settings and notifications bar, as well as more vivacious background.
If you own one of the two models supported for the Nougat Beta Program and live in Europe, we have some good news for you. Samsung launched the new beta build via OTA (over-the-air) update. Users living in other regions will have to wait a bit before getting the latest beta build. The update weighs 92 MB and will automatically download as soon as it becomes available in your region.