The Samsung Galaxy S7 has already started gathering attention with all the rumors and leaks pointing towards an early 2016 launch. The details we know about the flagship so far are more or less unconfirmed, but some information is always better than none.
The S6 series of phones were a hit among Galaxy fans, and with the Galaxy S7, we are sure Samsung will raise the bars higher. So let's go through all the rumors once again and see if we can extract any more information out of it.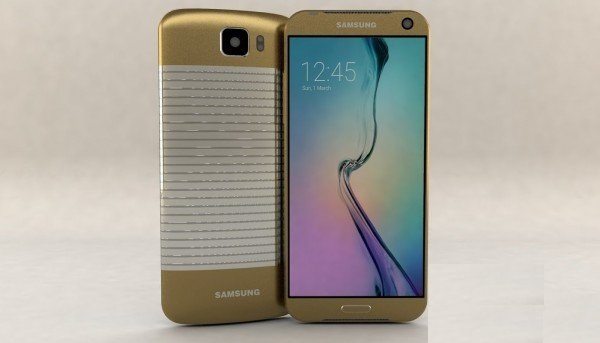 One of the earliest rumors suggested that the S7 might get a magnesium alloy body. Well, it would do no harm and would only make things better, so it can be slightly believed. Then came the rumors that the phone will be sporting ClearForce tech, similar to Apple's 3D Touch. This is likely to be true, as even Huawei has introduced Force Touch in its Mate S. USB Type-C and HiFi audio were also said to be included in the S7, which is highly likely, as these features too are flagship standard.
Talking about the chipset, it is rumored that the Galaxy S7 will be carrying three different processors for different regions. The same rumor has been confirmed by the leaked model numbers of the S7. A benchmark test of the alleged Galaxy S7 with Exynos 8890 had leaked out recently, but given the 103692 points it claimed in the results, the false rumor was rubbished.
Then there are some more recent speculations that state that the Samsung Galaxy S7 will be sporting a microSD slot and a bigger 12MP sensor. The latter one is not that believable, as more-pixels-are-better philosophy is still being used by all the major OEMs. It is also being said that AT&T has already started testing the S7, but there's no official announcement yet.
The Galaxy S7 is said to be releasing in February 2016. If that's true, then it will be amongst the first phones to get the Snapdragon 820 SoC. A Galaxy S7 Premium with 4K display and 14-core GPU is rumored to come along the S7, but we can't say whether or not it's believable.
Nothing more can be said as of now, and we need to wait for more developments until any concrete details can be extracted. Stay tuned!