We had already told you that the Samsung Galaxy S7 would be getting different chipsets for different markets. Well, if you are wondering about the chipset that the Galaxy S7 will get for your favourite mobile carrier, then the list is here. Model numbers of the Galaxy S7 have been leaked, and they tell us about the S7 variants, what chip will they carry, and which carrier will sell them.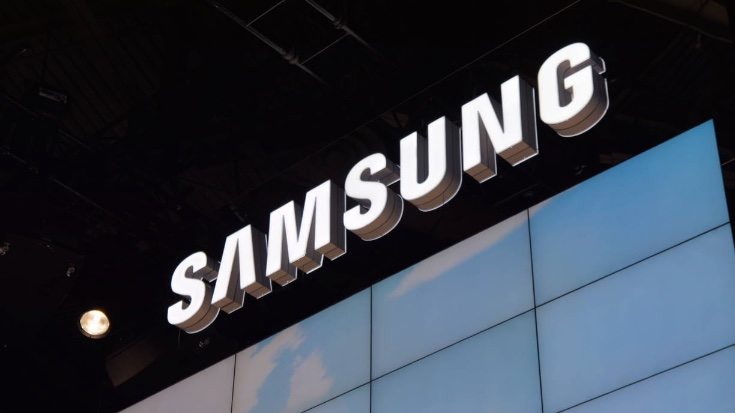 As reported by SamMobile, the Galaxy S7 will get Snapdragon 820 only for CDMA carriers like Sprint, US Cellular, Verizon, China Mobile, etc. GSM carriers will apparently carry Samsung's latest Exynos 8890 SoC. Here's the whole list of S7 model numbers and the mobile carriers that will sell the phone.
Snapdragon 820
US Cellular – SM-G930R4 and SM-G935R4
Sprint – SM-G930P and SM-G935P
Verizon – SM-G930V and SM-G935V
China – SM-G9300 and SM-G9350 models
Exynos 8890
T-Mobile – SM-G930T and SM-G935T
Canada – SM-G930W8 and SM-G935W8
AT&T – SM-G930A and SM-G935A
Korean versions – SM-G930 S/K/L and SM-G935 S/K/L, varies from carrier to carrier
International unlocked – SM-G930F and SM-G935F
As apparent from the above list, Samsung considers it better for the Galaxy S7 to get Snapdragon 820 for CDMA carriers. However, both the Exynos 8890 and SD820 are very powerful chipsets, so we don't have to bother much about the performance of the Samsung Galaxy S7.